Tech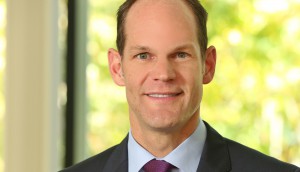 John Corley named Xerox Canada president
The company vet will lead marketing, strategy and sales to help build the company's reputation.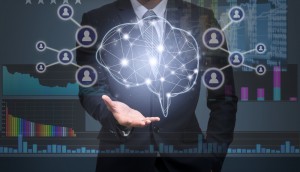 Big banks invest in AI development
RBC and Scotiabank have partnered with a new initiative to keep talent close to home.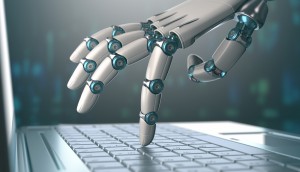 Atomic AI offers to make content marketing smarter
The learning platform analyzes and edits content so it will better engage target consumers.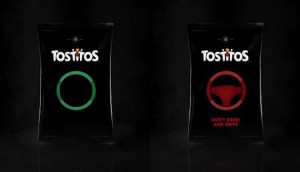 Tech In Action: Tostitos fights drunk driving
The chip brand creates a bag that will tell you if it might be better to take an Uber home, and then help you call one.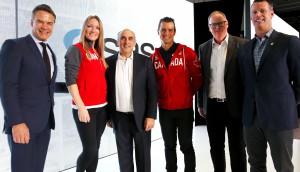 Olympic Committee tech deal invests in athletes and fans
The organization teams up with analytics giant SAS to help with both athlete performance and its fan engagement.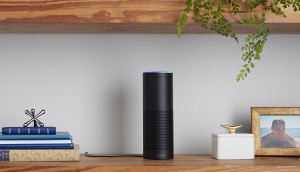 The voice behind artificial intelligence
From a consumer perspective, the advancement of AI might be less important than how they interact with it.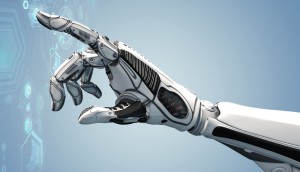 Welcome to Marketing Tech
What readers can expect from our expanded technology and innovation coverage and new weekly newsletter.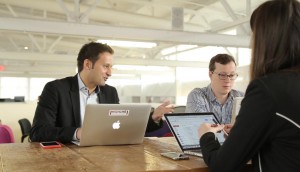 Cossette Health joins forces with Highline Beta
The partnership looks to support the evolving model at the agency's health-focused division.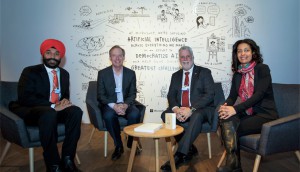 Microsoft bets on Montreal AI
The tech giant acquires deep learning startup Maluuba and further invests in the city's growing AI community.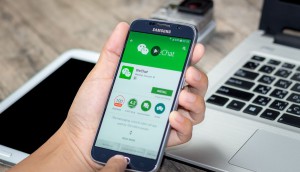 Why Buick is turning to WeChat
The car brand hopes to use the platform to build brand affinity with Chinese Canadians.