Tech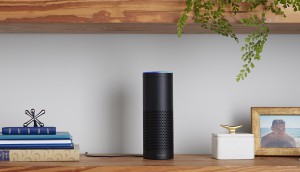 The voice behind artificial intelligence
From a consumer perspective, the advancement of AI might be less important than how they interact with it.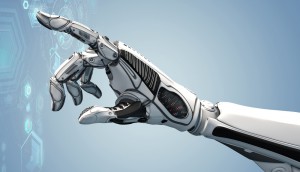 Welcome to Marketing Tech
What readers can expect from our expanded technology and innovation coverage and new weekly newsletter.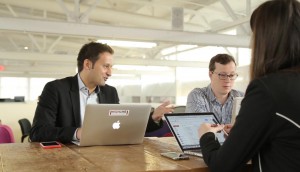 Cossette Health joins forces with Highline Beta
The partnership looks to support the evolving model at the agency's health-focused division.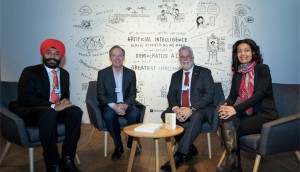 Microsoft bets on Montreal AI
The tech giant acquires deep learning startup Maluuba and further invests in the city's growing AI community.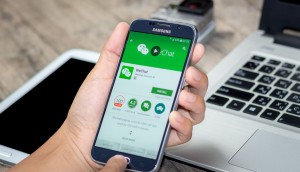 Why Buick is turning to WeChat
The car brand hopes to use the platform to build brand affinity with Chinese Canadians.