Trends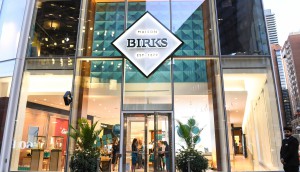 Where Birks and Mejuri have felt the impacts of COVID-19
The jewellery retailers remain focused on their in-store experiences, even as the pandemic has made physical contact more difficult.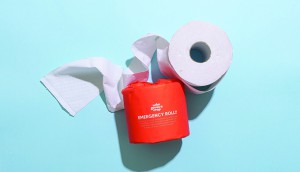 Who is the post-pandemic consumer?
COVID-19 derailed the business world and transformed consumers. Which trends will outlive the biggest health crisis of our time?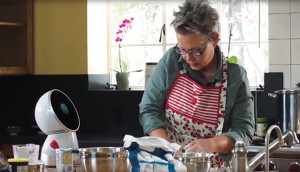 Preparing for forever beta
From the Tech newsletter: Constantly updated connected technology could result in new ownership models and consumer relationships with brands.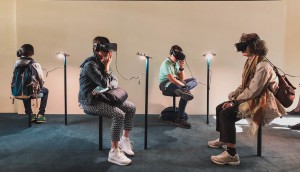 Consumers in 2020 and beyond
Strategy looks at Mintel's seven drivers of change and how consumer demands will shift over the next ten years.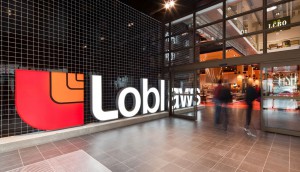 Loblaw grows its digital shelf
Experts weigh in on the grocery banner expanding its PC Express offerings into pet, home and baby products.
Coca-Cola's specialty sodas pop up outside the pop aisle
The beverage behemoth is intentionally 'hiding' its new craft, glass bottle offerings 'in plain sight.'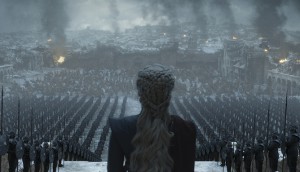 Canadian TV networks dive into streaming waters
How Canadian media companies are establishing their streaming brands to compete with Netflix and Amazon.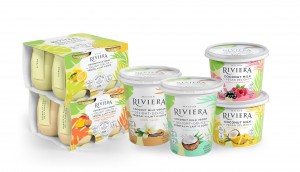 Maison Riviera expands distribution of Vegan Delight
Non-dairy yogurt line now in 900 stores after the brand found it appeals to a wide range of health-conscious Canadians.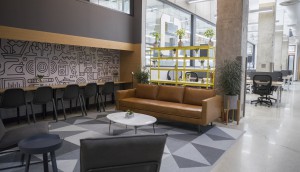 Retail as a community hub
The strategy behind investments Staples, MEC and Indigo have made to create more experiential stores.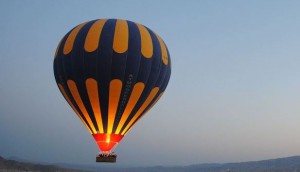 Keep your eyes on branding to soar above rivals
Keith Johnston, VP and research director at Forrester, on how to bring your brand to a new level.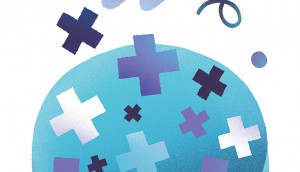 What is on the minds of Canada's marketers?
We asked respondents for predictions about agency relationships, tech, diversity and more in our annual Marketer Survey.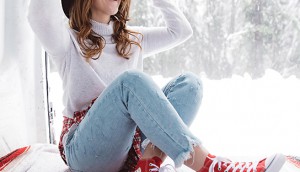 How to tailor your strategy to Gen Z
Experts weigh in on how to target this growing group in 2019 and beyond.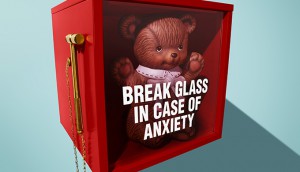 Marketing in the Age of Anxiety
How a bevy of brands are jumping on the wellness trend to help people chill out and live their best lives.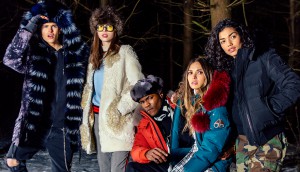 Enter the Parka Wars
Here's how three Canadian companies are targeting tribes to build global brand cred.