Wines & Spirits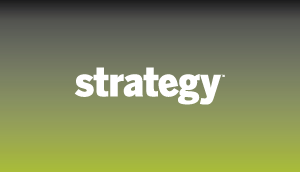 Fido fetches urbanites with pomo take on old tales
Fido's getting fresh this Christmas, with a charming new holiday campaign that features a stylish young Scrooge and a youthful, urban Mr. and Mrs. Claus. Oh, and a dog. Of course.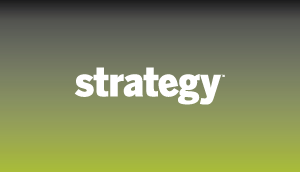 Vintage Andy
Andrew S. Brandt doesn't look a bit like Napoleon Bonaparte. And during his just-ended stint as chair and CEO of the Liquor Control Board of Ontario, he never rampaged through its Toronto headquarters on a fiery steed.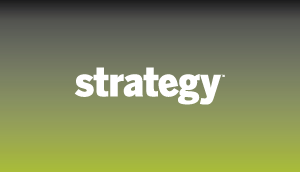 Brandt's legacy
Item B.B. (Before Brandt) A.B. (After Brandt)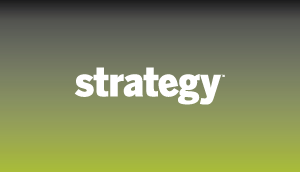 What they say about Andy
Paul Beggan, president, Bacardi Canada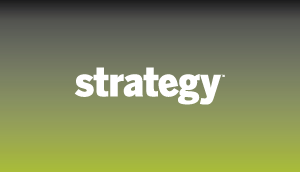 Brilliant package design
It seems a new product is being introduced every two seconds, so there's no denying the importance of package design. Whether practical, responsible or just plain pretty, these three innovative designs get noticed.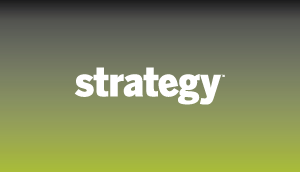 Absolut free storyline
How Sex and the City got Absolut to go broadcast for the first time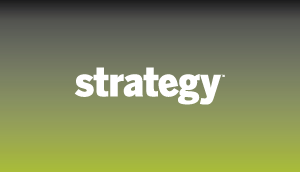 B.C.'s grape success
Tourism tie-ins grow VQA wine sales by 24%