Women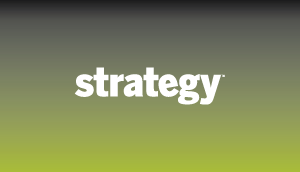 Warm and cuddly e-mail campaign builds database of women
Inspired by the success of its first major Internet initiative, Avon Canada recently launched a second online campaign that 'bears' some resemblance to the first.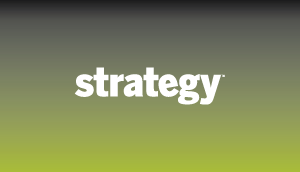 Rethink invigorates breast cancer cause
MJ DeCoteau wanted to get involved with a breast cancer charity. Her mother had passed away from the disease, so she actively set out to find out about the cause. Notwithstanding her enthusiasm, she wound up disappointed by what existing organizations had to offer, as she felt her own lifestyle didn't fit their personalities.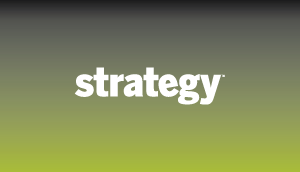 Cosmetics delve deeper into pharma realm
Cosmetic marketing used to be about signing deals with supermodels and plotting the most alluring packaging, colors and names for your product lines. Now it's becoming rocket science.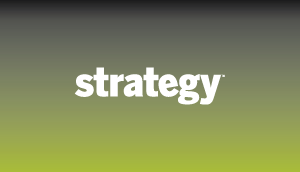 Fashion retailers reach out to plus-size teens
Chew on this fact: A recent survey of 70,000 citizens conducted by kinesiologist Dr. Mark Tremblay at the University of New Brunswick in Fredericton, shows a dramatic increase in the number of overweight people over the last 20 years, particularly among kids. The prevalence of being overweight in girls increased to 27% in 1997 from 13% in 1981, and to 33% from 11% in boys. Meanwhile 9% of girls and 19% of boys were obese in 1997, compared to 2% each in 1981.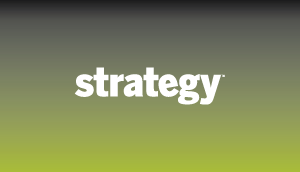 Targetability will aid SDM mag
Shoppers Drug Mart will discontinue its Images and HealthWatch magazines and replace them with one new publication called Images Beauty + Health early next year, a move that is being praised by media buyers.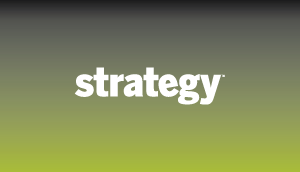 Forget TV
When one thinks of building a brand, the first medium that comes to mind is television – particularly for packaged goods advertisers.
I believe radio can be just as effective a medium and here's why:
It has to do with how people consume the medium. They're loyal to their radio stations.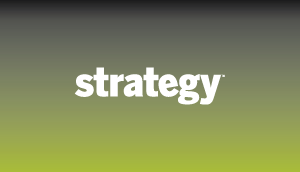 Women start to get their due online
As women continue to migrate online, a small number of Canadian marketers have begun rolling out Web sites geared toward female consumers – and none too soon, according to a number of industry analysts. While marketing to women online hasn't had…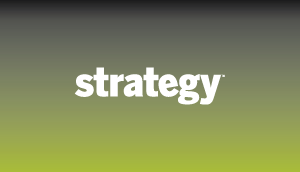 Women start to get their due online
As women continue to migrate online, a small number of Canadian marketers have begun rolling out Web sites geared toward female consumers – and none too soon, according to a number of industry analysts. While marketing to women online hasn't had…