Women
Listen up, it's tea time
The Famous Five Foundation and Critical Mass team up to let people hear one of history's most important conversations.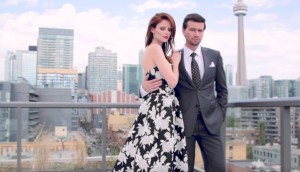 Saks Fifth Avenue's Toronto love affair
The retailer, set to open new locations in 2016, generates buzz with a romance and celebrity-fuelled social video.
Addition Elle expands to U.S.
The Canadian plus-size retailer brings its collections south through Lord & Taylor.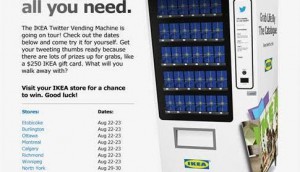 Ikea explores some possibilities
The retailer wants to move from page admiration to purchases with its new catalogue campaign.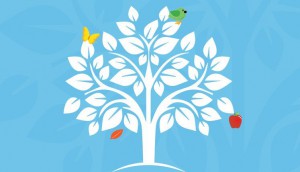 Shoppers rebrands women's health program
The retailer revamps its CSR and annual fundraising program, and brings on a new partner.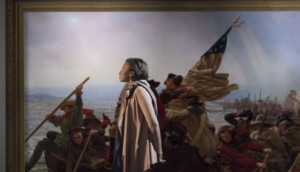 UN Women turn on the light
The global organization taps KBS Toronto's Cause Company for a new PSA.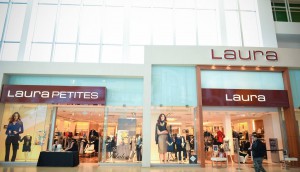 Laura files for creditor protection
The Canadian women's retailer is facing a challenging environment as other mid-market players also suffer.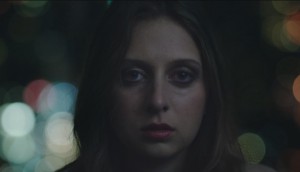 Making sex trafficking recognizable
Covenant House Toronto's new public awareness video aims to show that the problem isn't limited to outside Canada.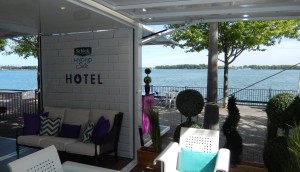 Check it out: Schick's inviting hotel
The brand has created a mini hotel to entice millennial women during festivals this summer.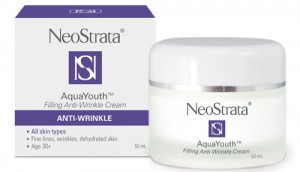 NeoStrata goes red carpet
The skincare brand partners with the Vancouver International Film Festival to get more women trying its products.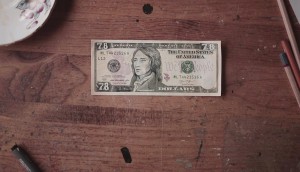 Check it out: A $10 facelift
Rethink helps reimagine the American bill in honour of women's suffrage and pay equity.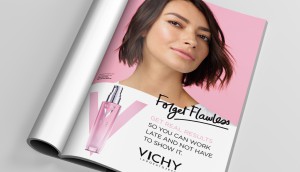 Vichy's look in the mirror
Montreal's Tuxedo helps the L'Oreal brand gain traction south of the border.