Women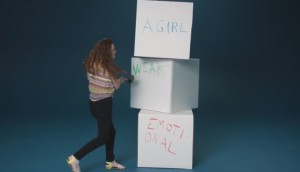 #LikeAGirl becomes "Unstoppable"
After winning big in Cannes, the Always campaign returns with a new spot and educational partnership with TED.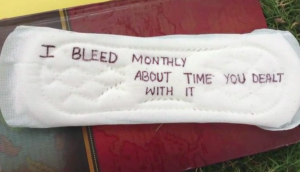 Leo Burnett wins a Glass Lion #LikeAGirl
The Grand Prix went to another feminine hygiene campaign, Whisper Sanitary Napkins in Mumbai, India (pictured).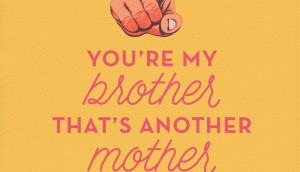 Campbell's helps moms say thanks
The brand's new social campaign acknowledges all the help that mothers get.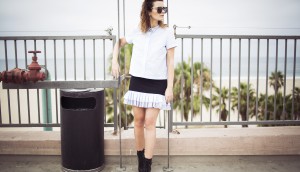 Square One's new concept
The Ontario shopping centre is launching a high-end concept store to help make it a luxury destination.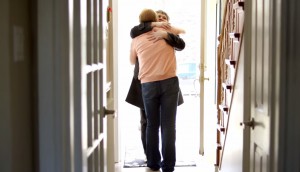 Showing mom some love
Brands like Tassimo, Sport Chek and Blacks want to move you to tears this Mother's Day, while Telus tickles your funny bone.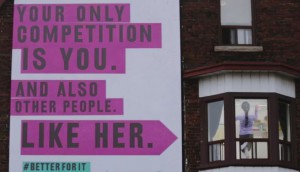 Nike gets Toronto women moving
The brand's cheeky new OOH campaign has Toronto-specific messaging geared toward the city's women.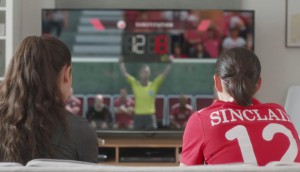 Check it out: Coke gets in the game
The brand's new spot for the FIFA Women's World Cup shows females leading on the field.
Weight Watchers bets on women
A new video campaign for the brand aims to show how great losing 10 pounds feels.
COS comes to Canada
The H&M-owned brand will be opening stores in prominent shopping areas of Toronto and Montreal.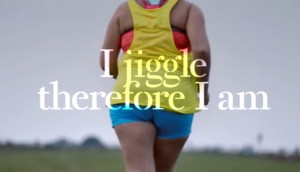 But what if I DON'T hate myself?
Marketelle's Jessie Sternthal on why self-loathing insights are getting old (and kind of dangerous).
Vichy works a new approach
The skin care brand's latest campaign steps away from its focus on science to find more emotional connections.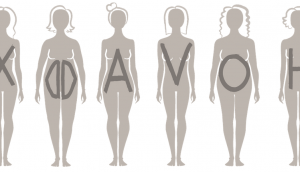 Shopping for shape
Why an e-boutique from John St.'s Mavis Huntley is a good fit for women.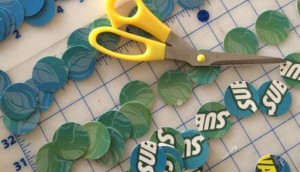 Subway dresses fresh
In a Fashion Week partnership, Canadian designer Sunny Fong has created a collection inspired by the brand.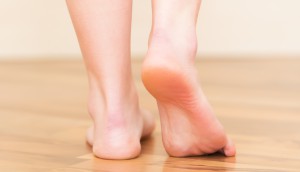 Talk to me when I'm naked
Marketelle's Jessie Sternthal on how brands need to seduce women at just the right time, by speaking directly to them.