Youth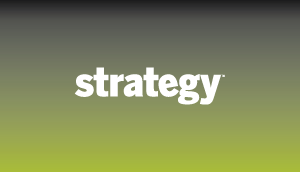 Quest for youth
Youth is desirable, whether you're talking skin creams or target demos, and broadcasters know that if they corner the coveted 18 to 49s, it won't be long before buyers come knocking.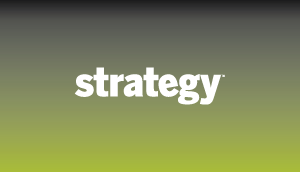 Bootlegger pushes denim to back-to-school crowd
Fashion retailer Bootlegger promises to have a style of jeans to suit every individual preference, a claim it will promote in a new campaign due to launch in mid-August.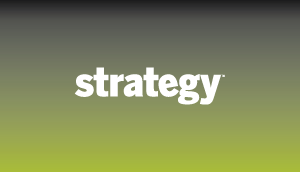 Revealing the kid in street kids
Almost every street in a big city's downtown core has one, sometimes a group of them. They huddle in bus shelters, on storefront stoops and in the parks. Street kids, young people without homes, often runaways from abusive families, sometimes need a little charity.
But to many city dwellers they're no more than a nuisance, and the words 'spare any change' are often met with 'get a job.'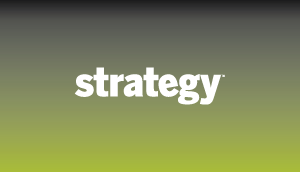 Understanding youth
'Anyone who doesn't understand ants are for stepping on doesn't understand kids.'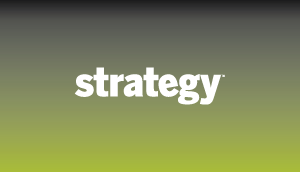 Tweens in the niches
'Tweens are not a homogenous group. It's not a label.'
While most marketers would agree with this message from Michele Erskine, director of research and managing partner at Toronto-based research and media firm Youth Culture Group, many fail to acknowledge that the lucrative eight- to 14-year-old group can sometimes be better reached through niche lifestyle or special-interest magazines than through tween-targeted publications.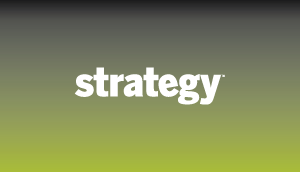 The House Hippo roams again
This fall, Concerned Children's Advertisers (CCA) will launch one of the most comprehensive children's media literacy programs Canada has ever seen.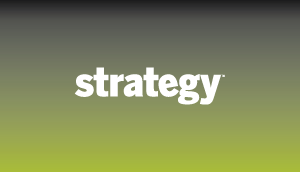 Cracking the kid code
Being in the kid business, there's one thing you can be certain of: they are a moving target. So what does a snapshot of today's kids look like? They are tech savvy, globally aware, and brand conscious. They collect Yu-gi-oh cards, play video games like Golden Sun, and are active members of the Neopet community. They're a fickle bunch and cracking their code is the ultimate challenge.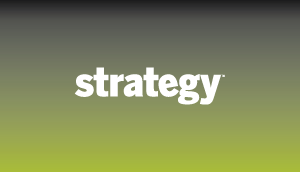 Marketers ramp up activity in Canadian skateboard scene
Across Canada, while some kids are attacking curbs, handrails, and stairways to perfect grinds and ollies, more and more of their less extreme counterparts have adopted skate brands as a lifestyle badge. The market no longer solely incorporates the hard-core skater, but has stretched out to include those youth who have never stepped onto a board with four wheels.
As Toronto-based youth marketing consultant Greg Skinner puts it: 'Twenty per cent of kids do the skating, and 80% buy into it. There's an aura of coolness that goes along with wearing the brands.' This point hasn't gone overlooked by marketers, as mainstream brands, from athletic wear giants like Nike and Adidas to cola manufacturers like Cadbury Schweppes and Pepsi-Cola, are now targeting the demographic.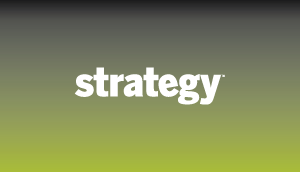 Youth Culture marries its research, media arms
Youth Culture Group is currently marrying its media and research arms, in order to offer clients a 'pipeline' to teens. 'Before the two parts were run separately but now we're integrating them,' says co-owner Kaaren Whitney-Vernon. 'Everything we do is turnkey. We will offer research, design, distribution and post-research.'