Youth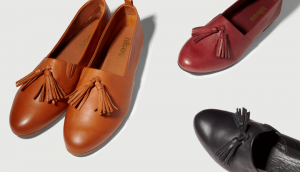 Little Burgundy to be acquired
U.S. retailer Genesco is set to buy the Montreal-based footwear chain from Aldo Group.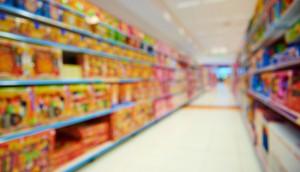 Spin Master names new CMO
The toy company taps former Mattel and CPG marketer Nancy Zwiers for the role.
Rogers, Fox team up on Peanuts promotion
The telco is using the movie partnership to promote one of its mobile phone plans.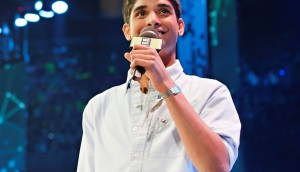 RBC looks for change
A new CSR initiative with Free the Children aims to help young Canadians bring their world-changing ideas to life.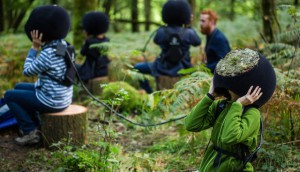 Live like an animal
This VR headset lets users view – and feel – the forest through a new perspective.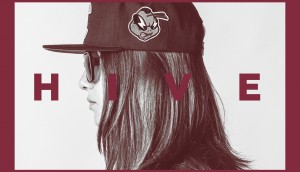 Concordia unites the jocks and the artists
A new campaign and rebranding by Cossette enlists a local graffiti crew and taps into history to drive school spirit.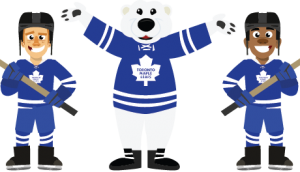 Kids get the spotlight in Club Maple Leafs
An initiative based around a new app and unique experiences hopes to create the next generation of Leafs fans.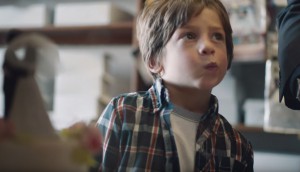 Check it out: Answering tough questions
The Ontario government touts an updated sex ed curriculum with a new spot from Grey.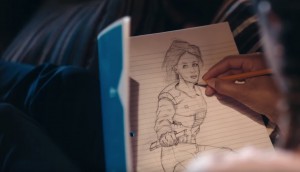 The power of paper
The pen and notebook are mightier than the tablet in Hilroy Canada's new campaign.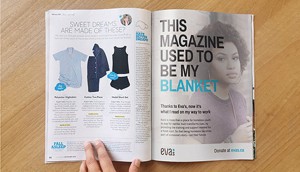 Eva's Initiatives gets a fresh start
The organization for homeless youth launches its first ad campaign, focused on its role in helping build futures.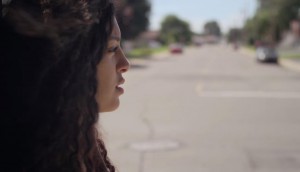 McDonald's bets on young workers
The QSR continues the "Welcome to McDonald's" campaign by showing the trust it puts in its millennial employees.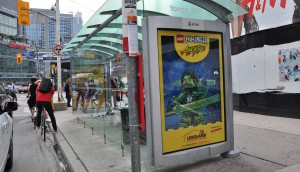 Check it out: Lego's new perspectives
The toy brand has a new angle on promoting Legoland by combining two techniques.