Youth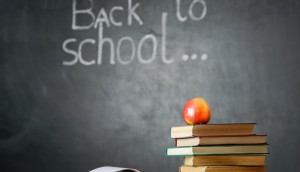 Infographic: BTS shopping 101
Get schooled in when, where and how parents are buying for the new school year.
Facebook still king of social
Despite claims the site is passe, Intercept Group's new survey of millennials suggests otherwise.
I want what my friends are playing with
When it comes to toys, pals influence kids more than ads, according to a recent NPD Group report.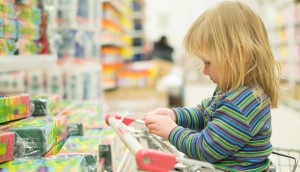 Remove the chore from in-store
KBS+'s Lyranda Martin Evans on how to make loyal customers out of moms, and the reason stores should serve great coffee.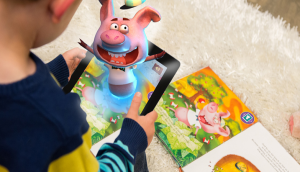 The Mercury's rising for augmented reality books
Rolling out at a Walmart near you, these "Incredebooks" bring childhood classics to life.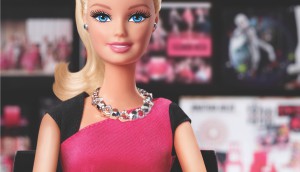 Barbie wants girls to be their own bosses
The Mattel brand is hoping to get more girls excited about being entrepreneurs later in life with a new Career line doll.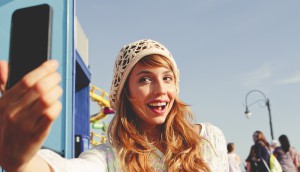 Social media marketing is dead
…and other highlights from millennial ad guy and author Jeff Fromm ahead of his ICA chat next week.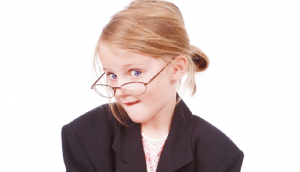 'You market like a girl!'
… and other positive things to say at your next status update meeting, from KBS+'s Lyranda Martin Evans.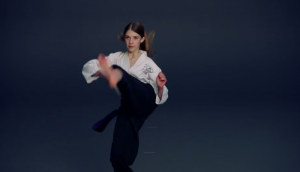 Always tackles stereotypes 'like a girl'
The new P&G campaign starts a movement to strip the phrase of its insulting connotation.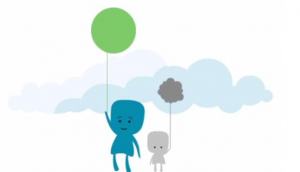 Companies Committed to Kids spotlights mental health
A new campaign from Ogilvy Toronto gets adults to think about how their actions affect the mental well-being of their kids.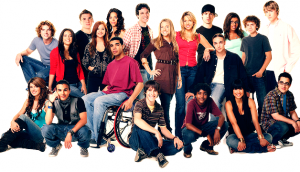 DHX Media brings licensing into one division
The Degrassi and Caillou property owner is launching DHX Brands to bring in more consumer products revenue.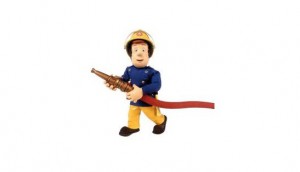 Amazon: Where video streaming and merch collide
A deal between Mattel's HIT Entertainment and the tech co could be the future of blended content and consumer products.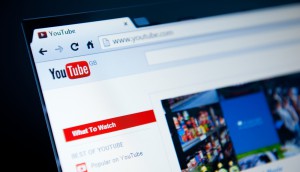 Shaftesbury launches a youth-focused digi agency
Shift2, with offices in Toronto and L.A., will specialize in creating YouTube branded content.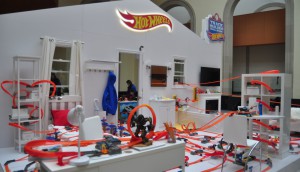 Mattel launches revamped global branding team
The maker of Hot Wheels and Barbie has announced a new streamlined marketing division to span the co's global brands.