2017 Creative Report Card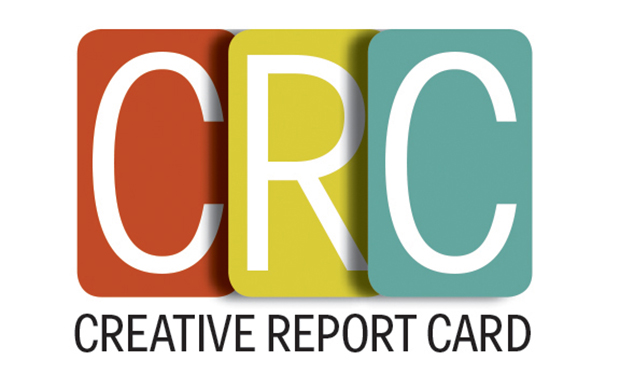 The media environment is more cluttered than ever.
After years of shrinking attention spans and proliferating platforms – and trying to figure out how to make something go viral on each of them – agencies are relying on fundamentals as reliable shortcuts to reaching brands' targets: planning and design.
The Creative Report Card elite featured in strategy's March/April print issue all talked about the clutter and how to overcome it. For top agencies Leo Burnett, Rethink and Lg2, design was a means of standing out, whether through brand identification and seamless positioning – from a logo to a package to a campaign – or by inventing something that meets a shared belief between the brand and the audience, and building an ad around it.
On the strategy side, planners – welcomed into the CRC fold for the first time – talked about that carefully honed mix of data and intuition that helps brands identify where the culture is going and how to get there first. Be sure to check strategy's homepage for articles on this year's winners.
For the second year in a row, this was Leo Burnett's report card. The agency swept the rankings (topping the CD, AD, CW and planners lists) on the strength of its multiple wins in the more than 1,500 awards we count in our annual tally.
You can access the full lists for creatives and companies* using the menu on the top right corner of the page. And if you want to dig a little deeper, click on the names in each list to access more information, previous year's rankings as well as news articles on some of the work that came out of Canada over the past year.
* We did our utmost to populate the site with images and information for each company and individual, unfortunately we were unable to plug in data for everyone. If you would like to change/add a headshot or location information, please email Mark Burgess at mburgess@brunico.com to update your profile.