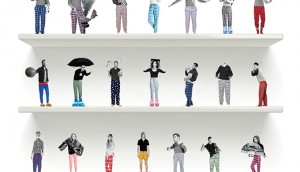 2020 AOY Gold, Design Gold, Digital Silver: Rethink's secret sauce
The agency's tendency to treat everything as experiential paid off when the world became void of physical interactions.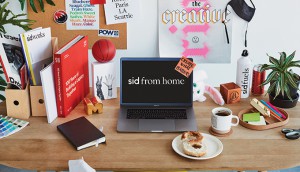 2020 Design AOY Silver, Digital AOY Bronze: Sid Lee was born this way
A pioneer in digital that later moved into brand-building, the agency has built partnerships to take its offering to the next level.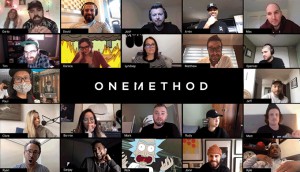 2020 Design AOY Bronze: OneMethod leaves no stone unturned
CCO Amin Todai's entrepreneurial spirit helped lay the groundwork for the Bensimon Byrne agency's "experimental" mindset.