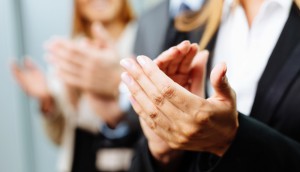 Media Directors of the Year: Courtemanche and Warring tie for tops
We couldn't pick just one. Read up on how the PHD/Touche and Dentsu Aegis execs secured their wins.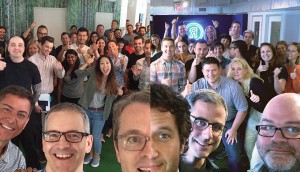 AOY Silver: Rethink digs up winning ideas
From "piss off Putin" briefs to uber-successful Molson Canadian fridges, this Toronto agency is basking in a glowing year.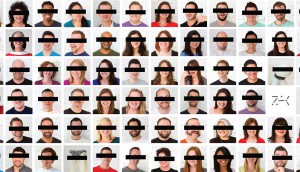 DAOY Silver: From A to Zulu: how to stick to your creative guns
Nothing's stopping this indie shop from being the most creative company in the world.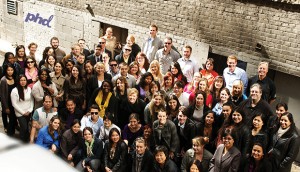 MAOY Silver: Planning for success at PHD
The agency breaks down the barriers in its approach to media.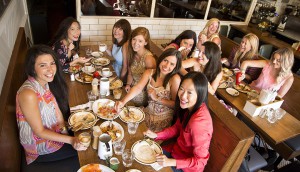 PR AOY Silver: Narrative fashions its own storyline
The Bensimon Byrne shop has moved into the big leagues and forged its own unique identity along the way.
AOY Bronze: DDB's partner quest
From turning down pitches to opening a Montreal office, this Canadian network has had a banner year.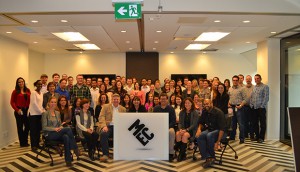 MAOY Bronze: MEC's groundbreaking year
The media agency is building on its Momentum, beefing up analytical tools and ditching the digital department.
PR AOY Bronze: Veritas expands its influence
The shop plans to amp up its influencer engagement with its new Growth & Innovation Lab.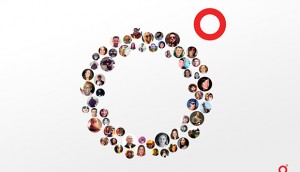 DAOY Bronze: Proximity goes big on data
How the agency is structuring itself to deal with a numbers-heavy future.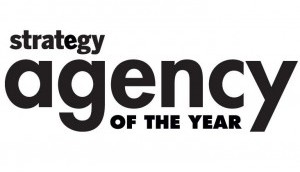 2013 Agencies of the Year
John St., OMD and Tribal Worldwide take home top honours in this year's awards, plus find out who snagged Silver, Bronze and Honourable Mentions.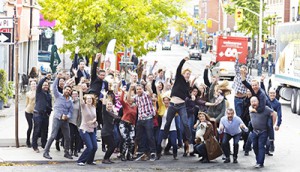 AOY Gold/DAOY Bronze: John St.'s digital school of thought
The agency takes top prize as AOY and gets Bronze honours in DAOY for work with WWF, Zellers, Mitsubishi, Stanfield's, Carly Fleischmann and Kobo.
Media Director of the Year and Next Media Star
Karine Courtemanche takes the Media Director of the Year honour, while Jacquie Albrecht is named Next Media Star.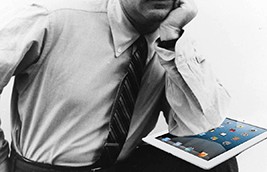 DAOY Gold: Tribal deepens tech ties
The agency earns top prize as Digital AOY for work for Canadian Tire, BC Dairy Association and the Canadian Tourism Commission.
MAOY Gold: OMD grows for Gold
The agency takes the top media award for work for Subaru, McDonald's and Lay's.