AOY Gold: Cossette's strategic approach
Multidisciplinary work teams, a multi-year innovation plan and combining strategy and creative have helped the agency stay on top.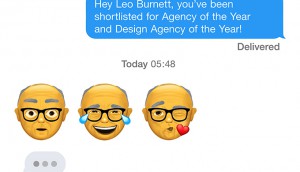 Design AOY Gold: Leo Burnett's evolution by design
Utility takes the shop's designs to the next level.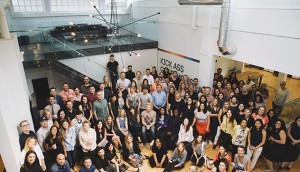 DAOY Gold: FCB doubles down on digital
Agency-wide training unlocks digital potential, leading to a second consecutive win.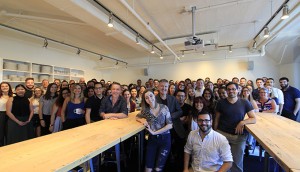 MAOY Gold: Touché's data-driven transformation
The agency introduces a new team and positioning statement as part of its focus on data.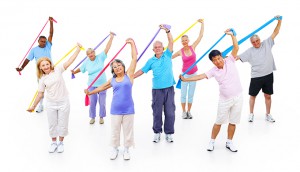 PRAOY Gold: Edelman's trust in the process
A "communications marketing" approach and boosting internal talent has put the agency on the podium.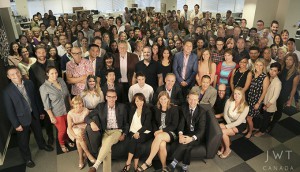 AOY Silver: JWT's movement strategy
The agency has turned to mobilizing consumers around resonant ideas.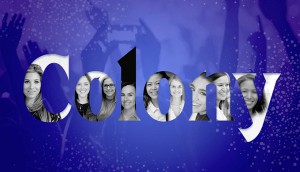 PRAOY Silver: The Colony Project holds its own
The offshoot agency has increased its staff and expanded to Montreal.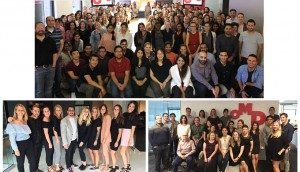 MAOY Silver: OMD's changing media role
Data, collaboration and strategy are at the forefront of the agency's client relationships.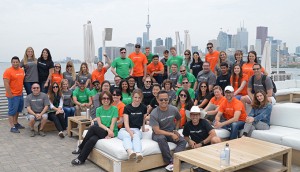 DAOY Silver: Bimm goes direct to digital
A new internal initiative aims to break down silos and spark creativity at the agency.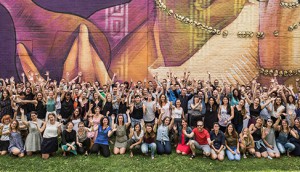 AOY + Design Bronze: Lg2 is in its Elements
The agency takes to rebranding, formalizing its internal innovation process and preserving company culture.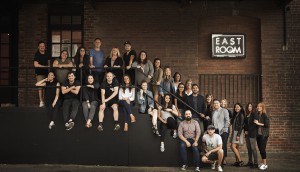 DAOY Bronze: No Fixed Address finds its feet
The agency has brought on new clients and increased its staff count five-fold in one year.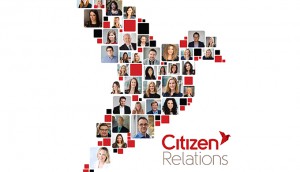 PRAOY Bronze: Citizen Relations plots its future path
The agency is releasing two measurement tools, while also focusing on diversification and globalization.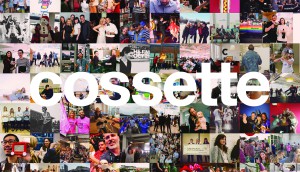 AOY Gold: Cossette's startup strategy
The agency returns to the AOY podium for the first time in more than two decades.