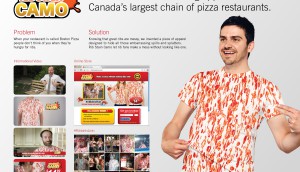 AToMiC Awards: Product development, joining the maker movement
What will they come up with next? Check out these innovative products that won over the jury.
AToMiC Awards: Cause marketing, touching consumers across channels
Technology and risk-taking earn buzz with this crop of winners.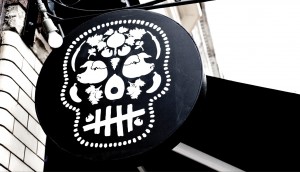 AToMiC Awards: Experiential, getting physical to get attention
From pop-ups to rotting fingers and ghosts, these winning campaigns found new ways to reach consumers.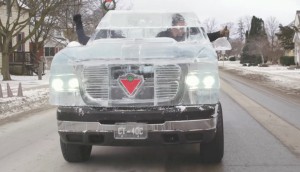 AToMiC Awards: Rethinking content, hyper-local
These winning campaigns tapped into classic Canadianisms and stripped-down (literally) Canadian talent.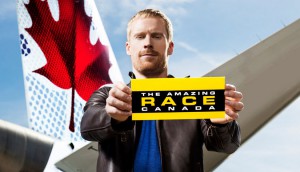 AToMiC Awards: Rethinking content, extending the consumer experience
Toronto agency Secret Location snagged four prizes for creating innovative digital companions for TV shows.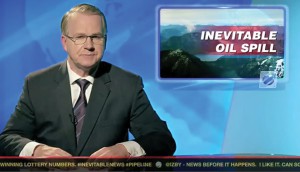 AToMiC Awards: Rethinking content, news crashing
Mock trials and newscasts helped push green messages and caught the judges' eyes.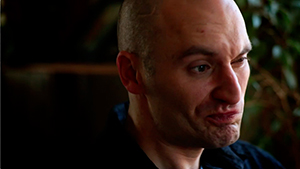 AToMiC Awards: Re-engineering media, pushing social boundaries
This year's Grand Prix winner took a unique approach via social media to raise awareness about Tourette Syndrome.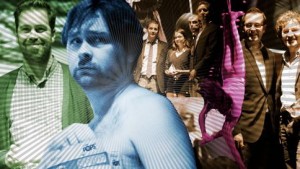 AToMiC shortlist: part one
Did your campaign make the cut? Strategy announces the nominees for the top creative collaborations and CSR campaigns that challenged the status quo.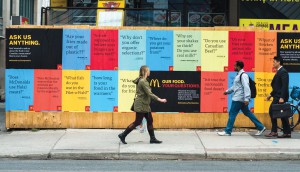 AToMiC Awards: Trends in marketing
Celebrating Canada's best media innovation, technology and content mash-ups.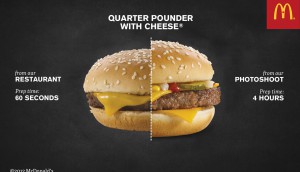 AToMiC Awards: McDonald's sets the benchmark for transparency
A look at how the Grand Prix winner changed consumer perceptions by being as open to consumers as possible.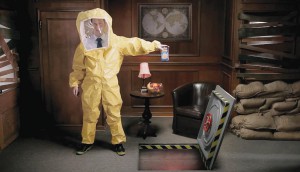 AToMiC Awards: Perfect timing
Kraft Dinner, Ikea and Taxi Montreal take advantage of newsworthy events and important dates on the calendar to grab attention at the right time.
AToMiC Awards: Causes use tech to add intimacy
Savvy brands and cause organizations are putting consumers in the shoes of those they're trying to help by using tech in innovative ways.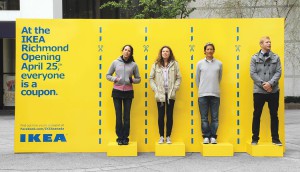 AToMiC Awards: Games go beyond the virtual playground
Brands use gaming techniques to engage a competitive audience.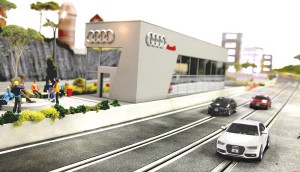 AToMiC Awards: Car brands tune up test drives
Audi and Volkswagen offer virtual driving experiences to drive consumers to their showrooms.