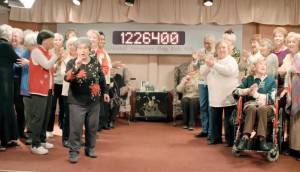 AToMiC Awards: Getting up close and (very) personal
PFAFF, WWF and Google offer personalized experiences to woo consumers.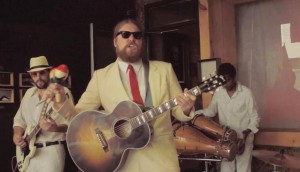 AToMiC Awards: Brands join the band
Sony and P&G go beyond sponsorships to stand-out content collaborations with bands.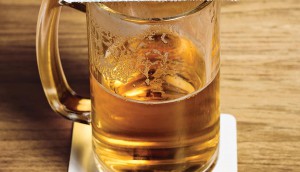 AToMiC Awards: Brands occupy vacant spaces
Toronto agency Leo Burnett has a knack for found media, claiming and reinventing ad space.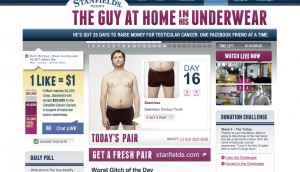 AToMiC Awards 2011
Strategy's inaugural awards celebrate the best achievements across Canada's media industry, spanning advertising, technology, media creativity and content.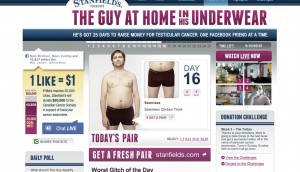 AToMiC Grand Prix
Stanfield's Guy at Home in his Underwear takes the top honour in our inaugural AToMiC Awards.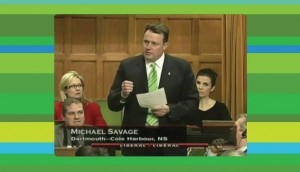 AToMiC ROI
Workopolis wins bronze with its "National Work From Home Day" effort.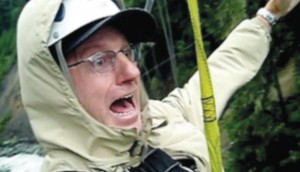 AToMiC Transmedia
Canadian Tourism Commission takes gold in transmedia, with silver and bronze finishes by H&M, CTV's SuperBodies and Parks Canada.
AToMiC Brand Integration
Coca-Cola sings its way to gold with "Coca-Cola Covers." Danone takes silver and Doritos gets bronze.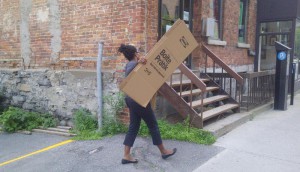 AToMiC Print Engagement
Ikea picks up gold with its Moving Day execution, TVO captures silver with its tiger cage, BC Hydro powers up with a bronze win.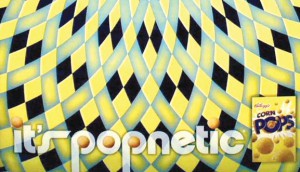 AToMiC Tech Breakthrough
Corn Pops takes gold with "It's Popnetic," while Canadian Blood Services wins silver and History Channel's Storming Juno gets bronze.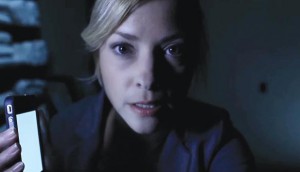 AToMiC Broadcast Engagement
Endgame's interactive mystery wins gold; Swiss Chalet's Rotisserie Channel spins its way to bronze.
AToMiC Experiential Engagement
James Ready's Blank Cap Recall retrieves gold; Mini's virtual vending machine gets silver; First United's street sculptures win bronze.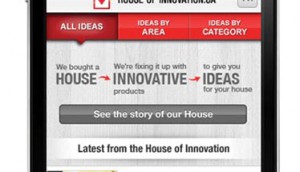 AToMiC Digital Engagement
Canadian Tire's House of Innovation and Skittles' "Touch the Rainbow" share silver; SunChips takes bronze with its noisy bag campaign.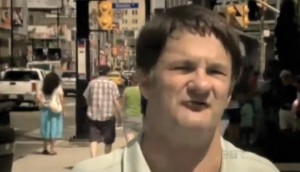 AToMiC Collaboration
Tourette Syndrome Foundation of Canada takes gold, while Newfoundland and Labrador Tourism nabs bronze.