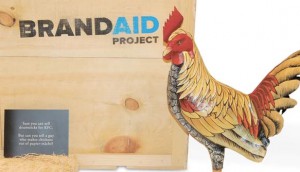 AToMiC CSR
JWT wins silver with its Brandaid Project, which launches new brands from poor countries.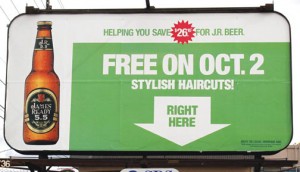 AToMiC Idea
James Ready and Worldwide Short Film Festival take gold; Subaru takes bronze.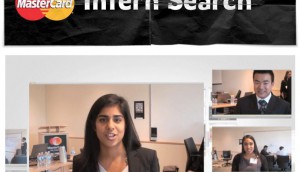 AToMiC Niche Targeting
MasterCard's digital intern hunt finds five high-calibre interns and a gold AToMiC Award.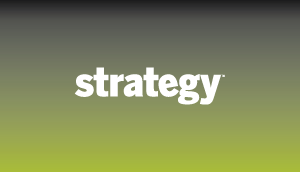 AToMiC Jury
Meet the advisory board and co-chairs who made the AToMiC Awards possible.