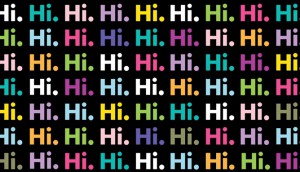 2019 Strategy Awards: Pot brands speak up in OOH campaigns
Tweed and Dosist created platforms that educated Canadians on the benefits of weed prior to its date with lawmakers.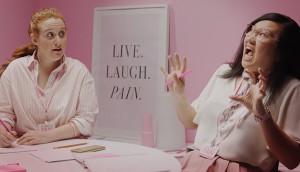 2019 Strategy Awards: Brand strategies that changed the game
Turnaround strategies that helped change consumer perceptions of No Frills, Motrin and the Terry Fox Foundation.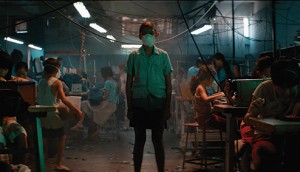 2019 Strategy Awards: Content that sparks movements
The issues around toxic masculinity and youth oppression are tackled in powerful films from Right to Play and White Ribbon.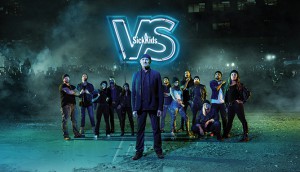 2019 Strategy Awards: Campaigns find strength in numbers
SickKids and Fondation Emergence rally Canadians to come together in the name of kids health and social prosperity.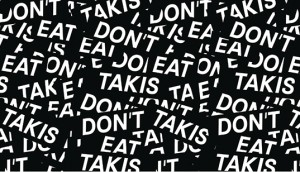 2019 Strategy Awards: Fake-outs bring brands to new heights
How brands are using reverse psychology and creating fictional products to boost attention and sales.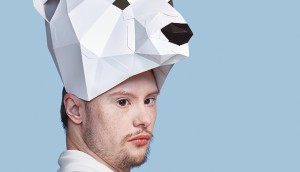 2019 Strategy Awards: Next level cause-vertising
Non-profits and brands take their gloves off in campaigns that call out the uninformed, ignorant and disengaged.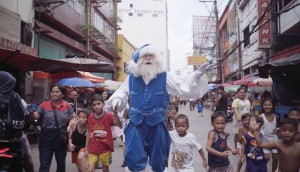 2019 Strategy Awards: What's old is new again
Brands build on long-running platforms by adding a twist, plus tips on how to win with niche audiences.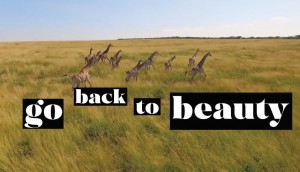 2019 Strategy Awards: Content flows from data stream
How Black & Abroad, Sport Chek and Radio-Canada tapped into the power of data to change perceptions and drive purchases.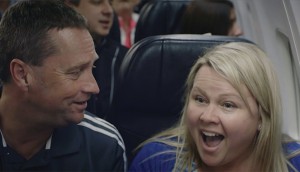 Marketing on a grand scale
To wow crowds and drive engagement, sometimes bigger really is better.