Back page: Marketing opportunities after marijuana is legalized
Rethink presents just a few ideas around what may be coming.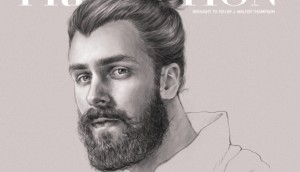 Back page: Top 2016 media prediction
J. Walter Thompson's final big prediction for the new year is a hairy one.
Back page: Agency of the Year emojis
Thought the recent middle finger addition was exciting? Check out our AOY-specific selection.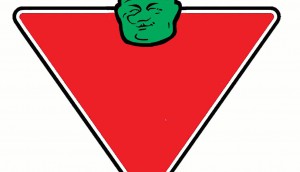 Back page: Caveat emptor
We bring some humour to the election, with a brand-centric twist (natch).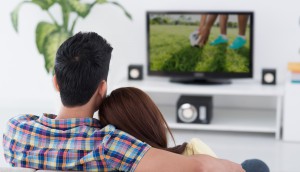 Back page: Rewriting Fall TV
We take a more brand-friendly approach to re-imagine the new shows.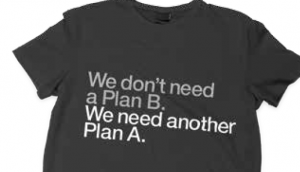 Back page: Wearable wisdom
Because we just can't get enough of Steve Mykolyn…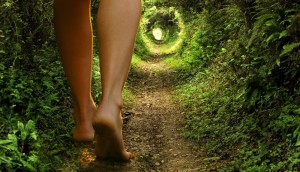 Back page: The future of retail gone too far
Graphics co ImageThink and strategy envision a world where retail has tumbled deep (and we mean deep) into the rabbit hole.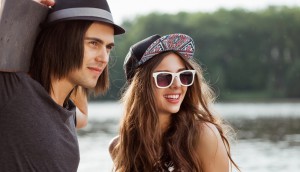 Back page: And we shall know them by their hats!
From our April issue, check out Rain43′s guide to decoding the elusive millennial.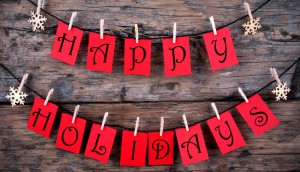 Happy holidays adland!
Strategydaily is closing shop until Jan. 5, and to bid y'all adieu here's our holiday greeting written 'specially for you.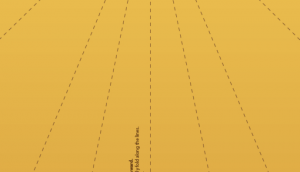 Back page: DIY airplane award
Didn't snag any hardware last night? Don't worry, KBS has got you covered.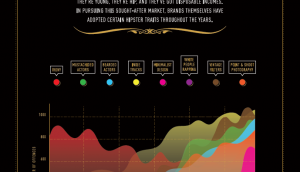 Back page: The rise of hipster-tising
Saatchi & Saatchi shows us how these hip folks have influenced the biz.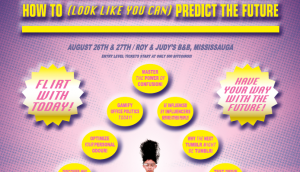 How to (look like you can) predict the future
Want to be a futurist? Rethink has the (fake) conference for you.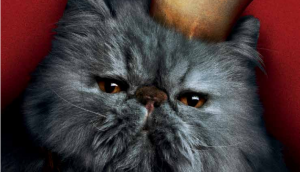 Back page: Filthy rich felines
Cossette shows us who's really profiting from online ad revenue today.