Back Page: How to make it in the ad biz
Definitely real, 100% accurate advice from a veteran adman (a.k.a. BBDO's Peter Ignazi) to young creatives starting out.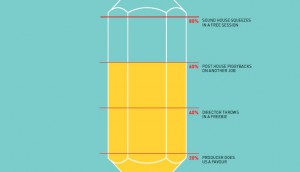 Back page: Award-winning cause marketing
The idea is the simple part, according to this month's design from Grey Canada.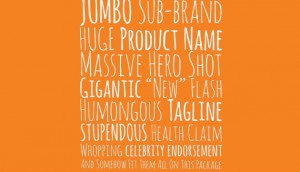 Back page: The state of shopper marketing
Shikatani Lacroix offers up the day in the life of a humble package.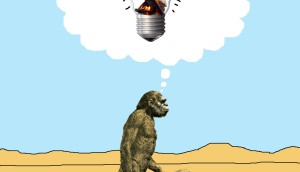 Back page: The first known instance of future-proofing
Illustrator Gary Clement takes us back in time.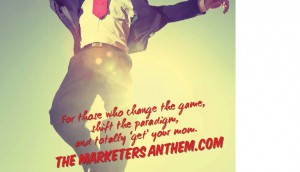 Back page: The Marketers' Anthem
Open created an anthem for the people who create brand anthems – the marketers.
Back page: In Memoriam
Extreme Group's ode to cherished ideas that didn't make it out of the boardroom and a toast to the hard work that went into all those that did.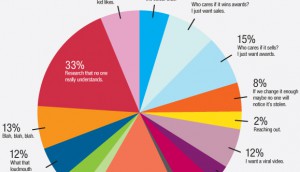 Back page: The creation of a brand
One Advertising reveals what really goes into the birth of a brand.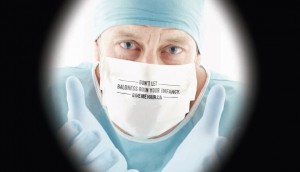 Back page: Early engagement
Cundari gives its take on the next big thing in marketing.
Back page: Retro Television
Agency Red Urban dreamed up this mini USB-powered television device.
Back page: Great work takes good ears
Swim's Nancy Vonk and Janet Kestin illustrate what clients and agencies really hear when they talk to each other.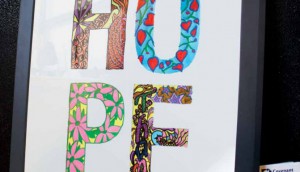 Back Page: Covenant House's Hope
Young artists from Covenant House make hope colourful.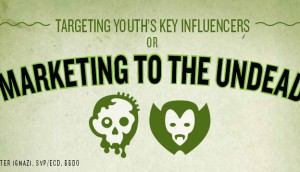 Back page: Marketing to the undead
BBDO's Peter Ignazi has some tips on targeting youth's key influencers – zombies and vampires.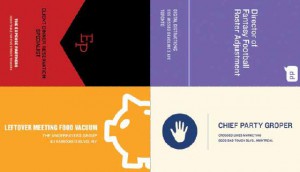 Back page: Honest business cards for advertisers
Grip Limited on what agency folks really do at work.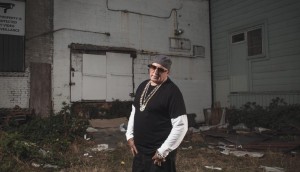 Back page: Frank Palmer's rap for charity
The Big Man auctions off his services as an intern.