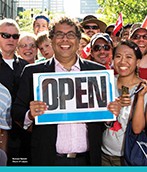 Best comeback brand: Calgary's recovery
In the wake of this summer's flood, tourism to the city didn't just survive, it thrived, thanks to a fast-acting marketing plan, some cheeky taglines and an ultra-likeable mayor.
Brand partner of the year: Bell Media turns sponsors into TV stars
With successful partnerships around The Amazing Race Canada and the MuchMusic Video Awards, as well as plenty of branded content with MTV, Bell is taking sponsorships by storm.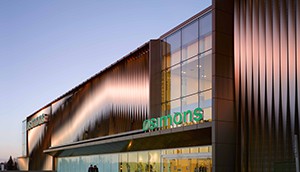 Best brand expansion: Simons brings chic design out west
The Quebec fashion retailer is taking on tough compettion and expanding to other provinces with its clever store designs.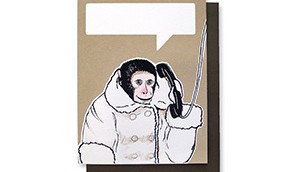 Instant Brand of the Year: Ikea Monkey's sudden fame
It wouldn't be a "best of the year" roundup without mention of this fuzzy, fashionable primate. But did Ikea miss out on a marketing opportunity?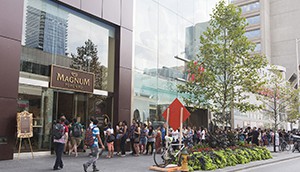 Best brand extension: Magnum's decadent pop-up store
When Magnum ice cream opened the doors of its pop-up store in Toronto this past summer, it was dessert pandemonium.