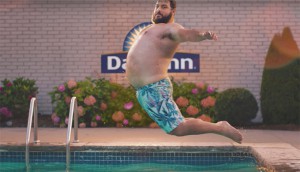 Gone in six seconds
Short ads: creativity killers or new tools to convey a single-minded message?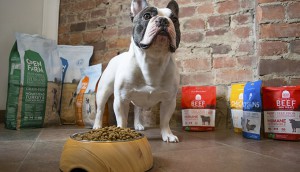 The market for pet parents
Millennials take pet ownership seriously, creating all kinds of opportunities for brands that know how to reach them.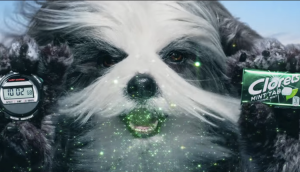 Did a robot write that ad?
Agencies are testing artificial intelligence for ad delivery. What does that mean for the creative?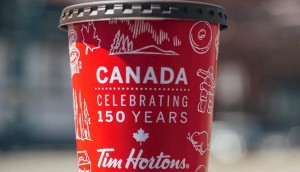 True patriot branding
As July 1 approaches, here's how brands are taking part in Canada's 150th birthday celebrations.
Is honesty a brand's best policy?
From Tim Hortons to "The Worst Hotel in the World," brands are responding to the times and fessing up to flaws.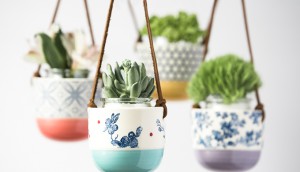 Waste not, want not
Why brands are riding the wave of conscious consumption.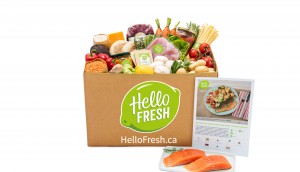 Deliver us from meal planning
How subscription food delivery companies are catering to time-starved Canadians.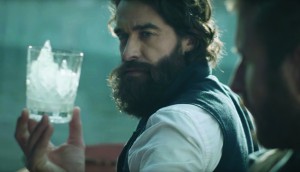 Have we reached peak 'authenticity'?
Some brands tackle pretentiousness with a different vision of everyone's favourite buzzword.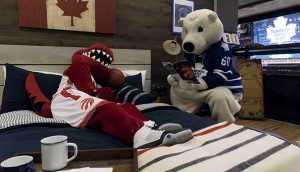 Yours, mine and ours
Why traditional brands, from clothing to cars, are playing nice with the sharing economy.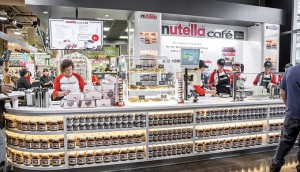 Is stand-alone retail the next CPG frontier?
Why some brands are taking retail into their own hands, and how it could lead to the next chapter of in-store marketing.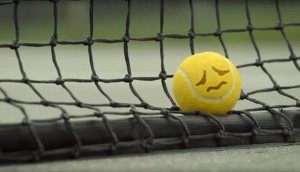 Reaching for reconnection
Consumers are looking to switch off and live more "real" lives – and brands are listening.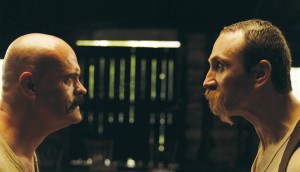 Rickard's pre-Movember mo-down
The Molson Coors brand grows a mighty moustache to help raise awareness about prostate cancer.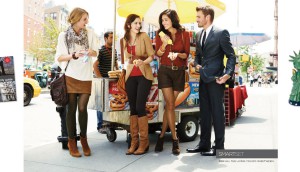 SmartSet hits the small screen
The Canadian retailer launches a rebranding effort featuring its first-ever TV ads.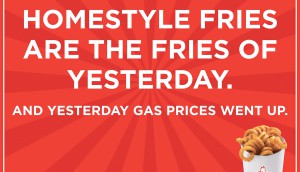 Arby's gets political
Homestyle fries and curly fries face off in an election-themed campaign.