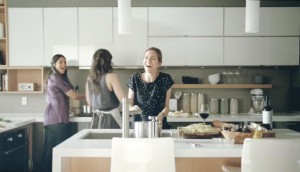 Ikea tugs at the hearth-strings
The first effort by newly minted AOR Leo Burnett turns the focus to improving home life.
Taco Bell rallies revolutionaries
The QSR takes a stand against boring burgers with a new campaign by Grip.
Playland puts the 'fear' in Atmosphere
The Vancouver amusement park takes aim at our fine feathered friends in a campaign by Rethink.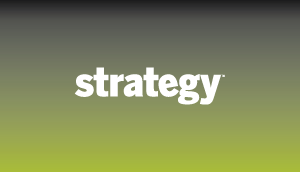 Molson goes green by seeing red
The beer co unveils its commitment to positively impact the environment in Canadian communities.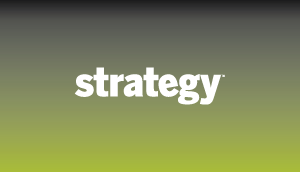 Roots keeps it real for Canada Day
For the first time, the brand is using Facebook to lead a campaign and featuring everyday Canadians.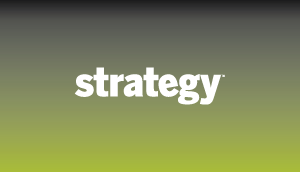 Magnum seeks an heir to the empire
The luxury ice cream bars have arrived in Canada, with a $250,000 VIP experience up for grabs.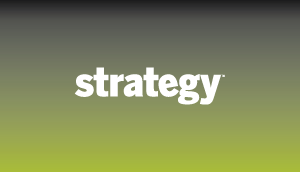 Crime Stoppers empowers witnesses
A new campaign by DDB assures callers of their anonymity while unmasking criminals.