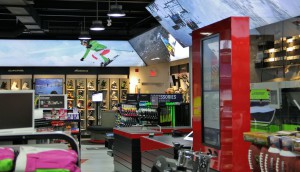 Design Report: The store of the future
What are the conditions that will shape the retail environment? We take a look at the biggest factors, and some retailers that are already addressing them.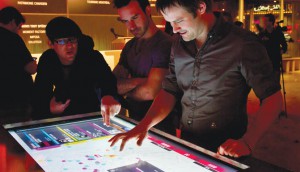 Designing an experience
From savvy social media to in-store display, our Design Report examines how brands are creating the new 360-degree experiences.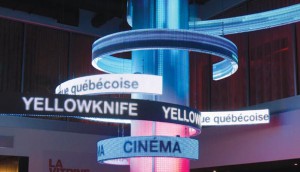 La Vitrine beckons with tech
The Montreal ticket hub teams up with Moment Factory to woo new audiences with an interactive digital sculpture.
Red commands audience engagement (literally)
Zulu Alpha Kilo and Canadian Stage use digital to cast potential audience members in a starring role.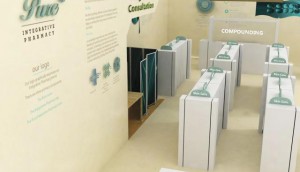 Pure dispenses calm to launch novel hybrid retail concept
Independent CD Marc Stoiber helps with the rebranding of a new kind of pharmacy, combining medicinal, homeopathic and naturopathic products.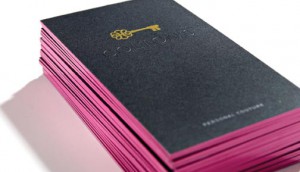 Colton's taps exclusivity
Karacters helps launch the members-only B.C. clothing retailer, which offers "Personal Couture" in a Parisian-style penthouse.