Marc Guay looks to the future
The newly retired PepsiCo president talks innovation, trends on the horizon and advice for the next generation of marketers.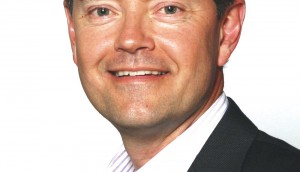 An exit interview with Tim Penner
Strategy met with Procter & Gamble's Canadian president on the eve of his retirement to review his three decades in the biz.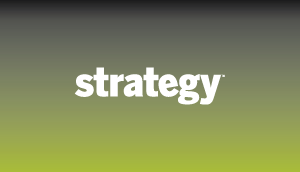 An exit interview with Peter Jeffery
The co-founder of Gee Jeffery & Partners looks back on four decades in the business, including two at the helm of GJP.