Net-working
How TV's big network brands are connecting with today's consumers.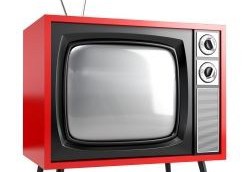 The national Fall TV schedule
Download the schedule of new and returning shows this fall.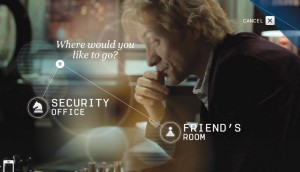 Fall TV special report
From addressability to social to mobile, Strategy breaks down the changing nature of TV, and assesses the fates of new shows in the battle for timeslots.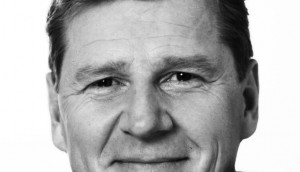 Time for your close up
Four networks got new bosses this year and two got renamed. Strategy checked in with some of the key players to get their take on the industry.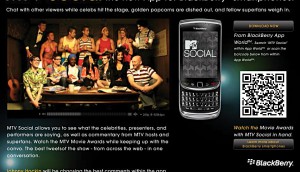 Social TV: building branded communities
Social networking platforms have ushered in an era of community TV viewing, where people can gather online, be entertained together and share their catty comments or cheerleading. This opens the virtual door for advertisers to mobilize entire communities behind campaigns that live within the social ecosystem.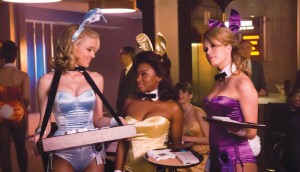 Prime-time battlegrounds
We called in the experts to weigh the odds: which network has the most competitive slate? Who has the biggest night? Which shows will be winners and which will be unceremoniously dumped?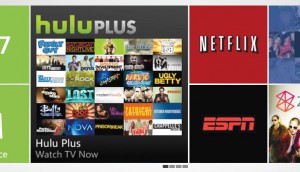 Web TV: the new online operators
Cable and satellite operators have gone online with web TV services to meet the viewer on their turf, on their terms. Now a new generation of upstart web TV brands has emerged, offering similar services at a much lower cost.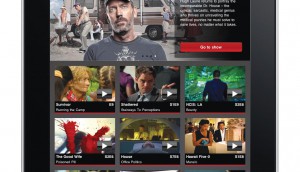 Television to go
Programming may now be pocket-sized, but are advertisers and consumers buying in?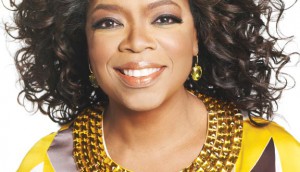 Specialty roundup
From the Oprah Winfrey Network to Quebecor's new offerings, execs weigh in on where Canadian specialty is faring well and where tweaks are needed.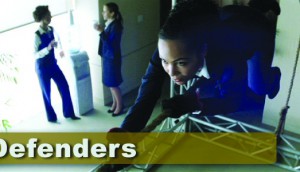 Addressable advertising: the census revolution
Addressable TV is not a new idea. The concept's been bandied about for ages and companies have dabbled in it, albeit with limited success. But now it's taking meaningful strides forward, ready to breathe new, lucrative life into the old sample-based TV ad model, and Canada is poised to take the lead.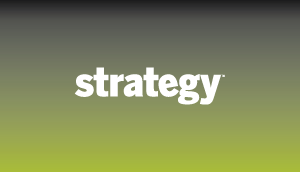 The National Fall TV schedule 2011/12
We've compiled all the national networks' fall TV programming into one handy grid.