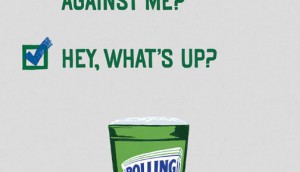 Rolling Rock keeps it simple
The beer brand's first Canadian campaign, developed by Red Urban in Toronto, champions uncomplicated bar behaviour.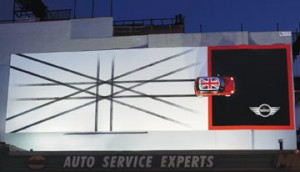 A big decade for Mini
As the car co celebrates its 10th anniversary in Canada, strategy reflects on the brand building that got it here.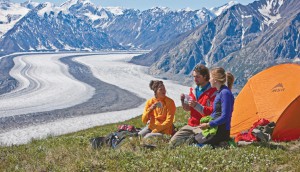 How would you spark a trip to the park?
We asked a stable of advertising, marketing and consumer products licensing experts to tell us how they would revive the Parks Canada brand.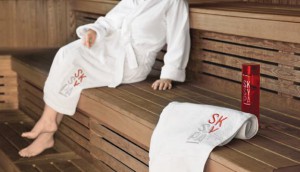 Sky Spa elevates its look
Lg2boutique gives the Montreal spa a high-end rebrand, with revamped written materials, uniforms, bathrobes and towels, as well as a new campaign.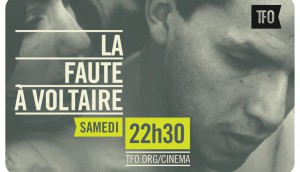 TFO's iconic update
Lowe Roche gives Télévision Française Ontario a modern makeover.
Jackson-Triggs goes back to its roots
Industry pundits weigh in on the wine company's new positioning, and whether it hits the mark.
Quebec Food Banks' uncanny report
The organization puts its first annual report in the can (literally) with help from Lg2boutique.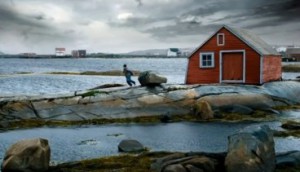 Newfoundland & Labrador evokes childlike curiosity
The new chapter of Newfoundland & Labrador Tourism's "Find Yourself" campaign includes awareness-building TV and tactical print and online ads.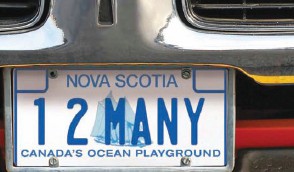 Nova Scotian cars get tipsy
Nova Scotia Liquor Corporation adopts a humorous approach for its holiday "don't drink and drive" campaign.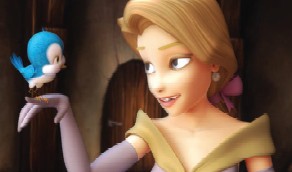 Whistler Film Fest messes with Hollywood
Genre-defying film trailers remind viewers to "prepare for the unexpected" in this campaign by Vancouver-based Dare.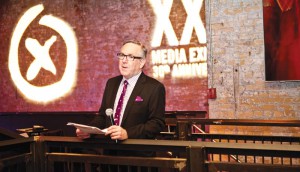 Media Experts celebrates XXX
As Canada's oldest indie media agency hits 30, strategy takes a look at what it took to navigate the last three decades in media.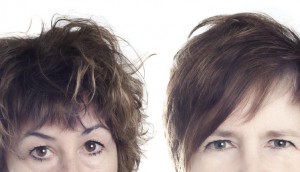 Kestin & Vonk: pooled talent is better than one
As the internationally renowned duo venture into new waters with Swim, strategy reflects on their impact on the biz.
The word on Wind's manifesto
Matt Cammaert and Doug Hawe weigh in on the mobile co's new customer-powered push.