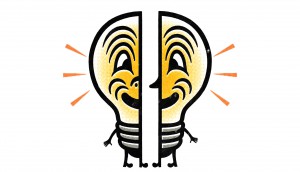 Manufacturing culture
How Canada's network agencies are building and maintaining their creative cultures in a time of global change.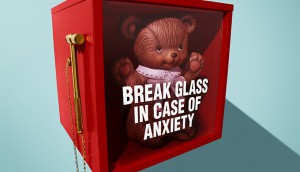 Marketing in the Age of Anxiety
How a bevy of brands are jumping on the wellness trend to help people chill out and live their best lives.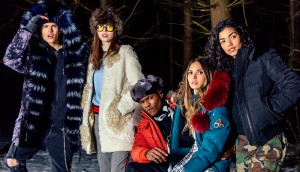 Enter the Parka Wars
Here's how three Canadian companies are targeting tribes to build global brand cred.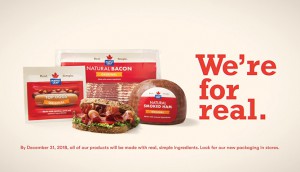 Maple Leaf and Schneiders craft a real food manifesto
Spelling out the insights and strategy behind the bold rebranding of two of Canada's oldest food brands.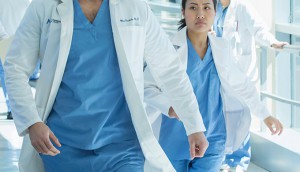 Fall TV's balancing act
Broadcasters aim to draw eyes (and advertisers) with rejigged schedules, fresh content and digital streamers.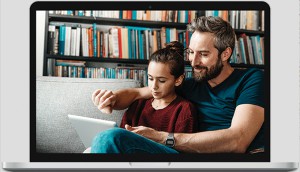 Fall TV: What's in it for the buyers?
From data-enhanced TV to new ways to engage with viewers, all the latest offerings coming from Canadian broadcasters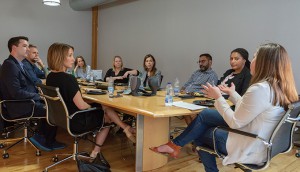 The diversity dilemma in the #MeToo era
Seven leaders from across the marketing industry discuss the importance of fostering an inclusive organization.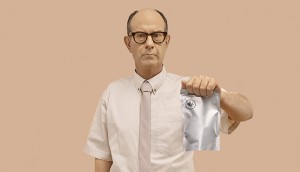 Welcome to the wild world of weed
How brands in a new billion dollar industry are navigating regulations and social perceptions as they prepare for liftoff.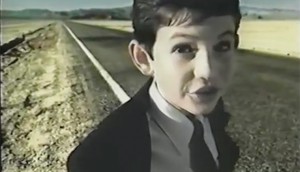 Mazda, well-crafted
The automaker is taking a page out of craft beer's book as it celebrates 50 years of fun-fast cars and energetic marketing.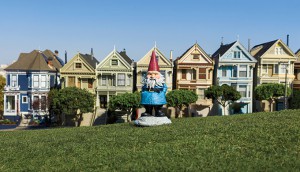 Real world meets social content
Bridging the digital world with physical platforms is the driver behind long-running branded content strategies.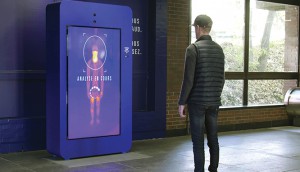 Rethinking retail engagement
How going outside the box helped brands get the most out of new store concepts, different platforms and small budgets.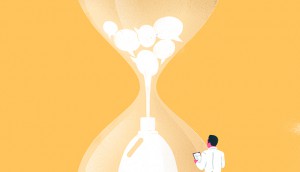 The new speed (and paths) of retail
How mass brands are going direct and digital in an effort to win consumers first and fast.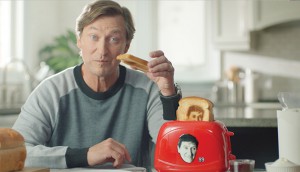 Cause marketing gets tangible
Selling things as a fundraiser is not exactly novel, so there needs to be a twist to draw attention to causes.
The recipe for reinvention
When faced with dwindling interest, tweaking a product, perception or positioning can have big results.