Age versus experience
Emma Hancock on striking the right balance when it comes to agency staffing.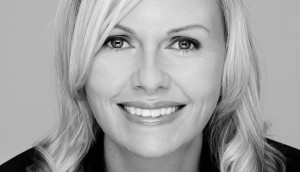 More craft please
Emma Hancock of Heroes & Villains on why craft in advertising still matters.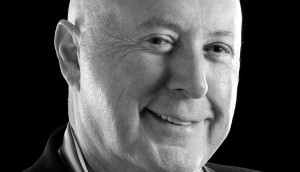 Procurement: The good, the bad and the ugly
DDB's Frank Palmer reflects on the impact of procurement on advertising agencies.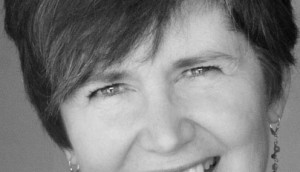 Preventing death by yes
The short-term gain of agreeing to everything eventually leads to mediocrity, writes Nancy Vonk.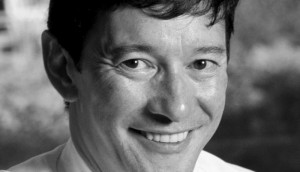 Why analysis and creativity are inseparable
Ken Wong on why brands should never use advertising to put lipstick on a pig.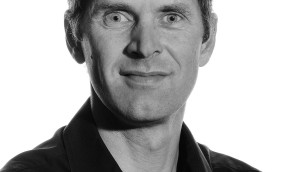 2013: The year of the family app
Andrew Barrett on how apps of the future should bring people together.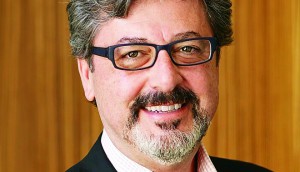 Step up your experience game
Aldo Cundari on the Age of the Consumer and the new ROI – return on involvement.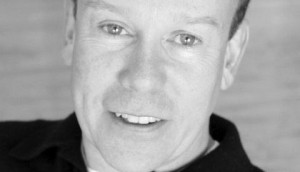 Nine-and-a-half things I learned about running an ad agency
Andy Macaulay shares wisdom gleaned from years in the agency trenches.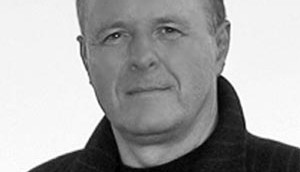 The top six(ish) brand-squeeze fronts
John Bradley on the key forces reshaping retail.
Simple. Powerful. Outdoor
Molson Coors' Peter Nowlan discusses the strategic value of outdoor media.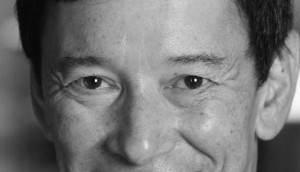 Could the role of navigator be the next agency revolution?
Ken Wong on the changing nature of media-agency-client relations.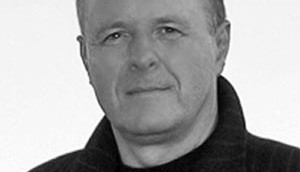 Store wars: the next front
John Bradley analyzes the shifting retail-manufacturer relationship when it comes to shopper-focused innovation.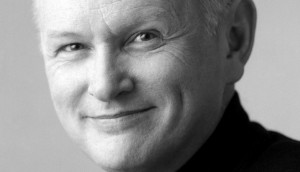 Branding across the screens
Will Novosedlik on what broadcasters can do to keep their brands alive in the midst of this increasing fragmentation of channels and platforms.
The brief is dead? Long live the brief
Mark Childs of Campbell Canada on the importance of a great brief, and how to create one.