Loving the haters
Justin Kingsley of Sid Lee PR on why you should let the brand haters hate.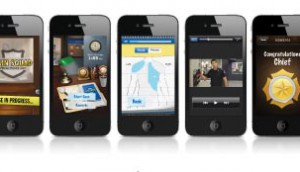 Cause marketing: showing results over showing off
Aldo Cundari argues that agencies can do more than just promote themselves and a worthy cause; they can actually be part of the solution.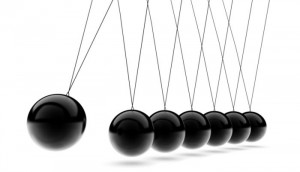 'Eff you' pendulum has swung: conservatism is the new cool
At a time when individualism reigns supreme, big brands are losing clout with youth, writes Conversion SVP Mike Farrell.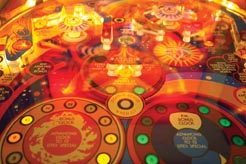 Youth marketing is just marketing – on their turf and terms
A broad 18- to 24-year-old target won't cut it, argues Sid Lee VP Eric Alper. To reach youth, you need to go niche.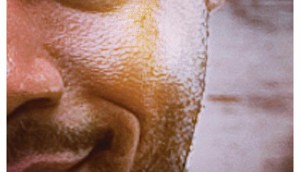 Welcome to the experience era
The one-way industrial brand era is over, says Idea Couture's Will Novosedlik. Now it's time for the heavy lifting.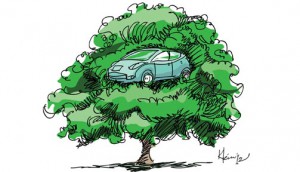 Design for the human race
Capital C's Bennett Klein reveals how user experience principles can be applied to mar-com.
Telling tales: the power of a good brand story
Cleansheet's Neil McOstrich on how the great brands embrace storytelling.
New proof that clients get the advertising they deserve
Rupert Brendon, partner at Aprais, reveals research that shows that the relationship between client and agency is interdependent.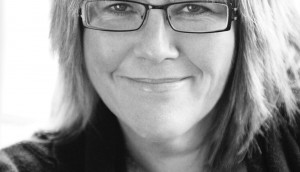 The rise (and fall) of the media shop
Columnist Lauren Richards shoots from the hip about media agency independence.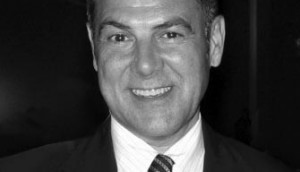 Swimming with black swans
Dean Black, president and CEO of Black and BlackDigital, has tips on keeping up with sudden changes in the market.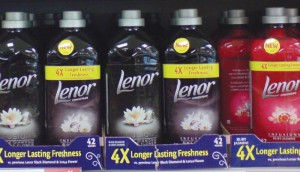 What not to wear
Want to turn heads in the supermarket aisles? Take these fashion tips for retail-ready packaging, courtesy of columnist Chris Chan.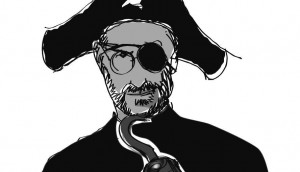 Remembering a corporate rebel
Columnist Tony Chapman reflects on what we can learn from Steve Jobs.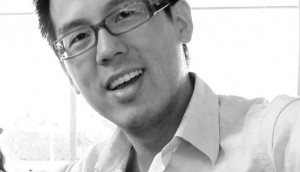 Getting along with private label
P&G's Chris Chan reports that when it comes to working with private label, Canadian marketers could learn a thing or two from Europe.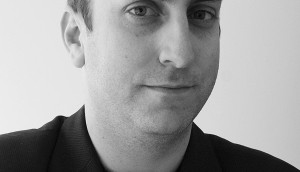 Recall doesn't just happen. Remember that!
Columnist Rob Linden argues that if you want to improve ROI, your brand's recall tool must be an integral part of every ad.