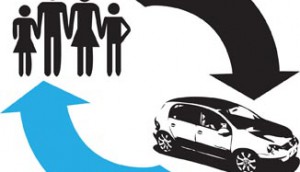 The obsolete in reverse
Columnist Will Novosedlik speculates on the future of marketing.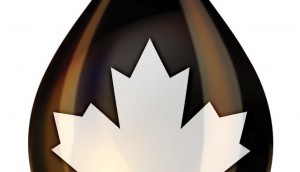 Capitalism with a Capital C
Columnist Tony Chapman argues that it's time for Canada to create a sustainable new economy.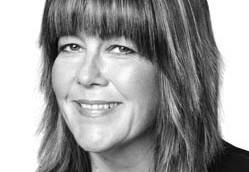 Battle of the (not so tall) media giants
Media Experts CEO Lauren Richards breaks down the new media bosses.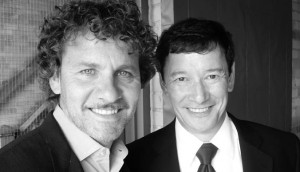 Thinking or sinking in the sea of sameness
Tony Chapman and Ken Wong discuss how creativity should be regarded as an asset, a real tool and resource that is entrenched and deployed across more areas of the business.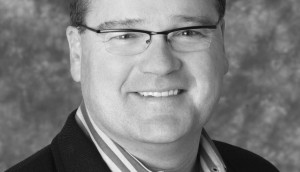 Learning and leading creativity
Geoff Craig, former Unilever exec and Extreme Group's new agency president, examines the importance of creative leadership within the marketing department and how to cultivate it.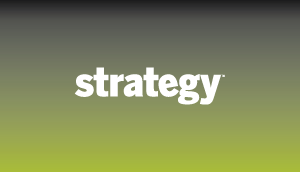 Three rules for partnering with benefits
Columnist Rob Linden rallies for cause-related brand partnerships that build equity.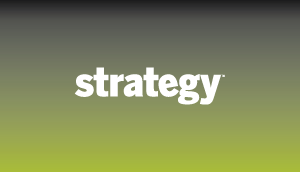 Real cause marketing
The driving force behind Dove's Campaign for Real Beauty, Unilever's Sharon MacLeod, discusses the importance of authenticity.