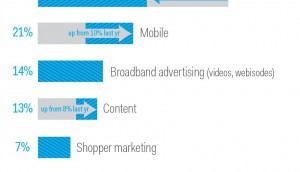 Marketer Survey 2012
A year's worth of insights gleaned straight from Canada's top marketers.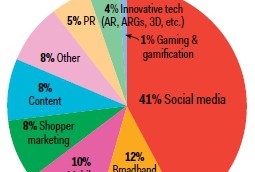 2011 Marketer Survey
Our annual poll checks in on the state of the marketing nation, from budgets and stress to agency relationships.
The rise of shopper marketing
GlaxoSmithKline's Nicole Rocheleau reflects on how the relatively new discipline cemented itself in the marketing mix this year.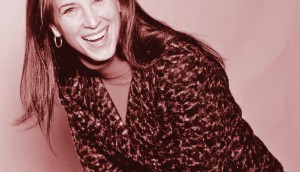 Mobilizing mobile
Angela Scardillo, Best Buy's VP of marketing and communications, explains why 2011 was the year the brand upped its game in mobile.