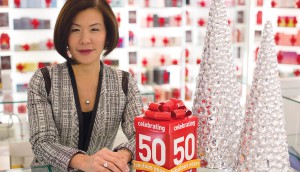 Marketers of the Year: Sandra Sanderson keeps Shoppers fabulous
The SVP marketing celebrates the pharma-retailer's half-century birthday with a streamlined approach.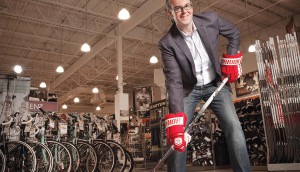 Marketers of the Year: Duncan Fulton retells Sport Chek's story
Forzani's chief marketer takes the brand to a digital frontier.
Marketers of the Year 2011
Anne-Marie LaBerge and the Telus menagerie take the top prize, plus winners from P&G, McDonald's, Danier, Mattel and Boston Pizza.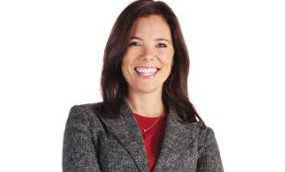 Telus wins hearts with critters & causes
Anne-Marie LaBerge is making the future friendly by putting people first.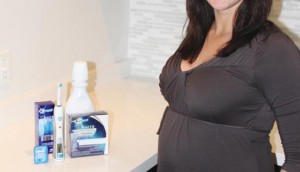 P&G's reasons to smile
Christine DesJardine is breathing new life into the oral care business.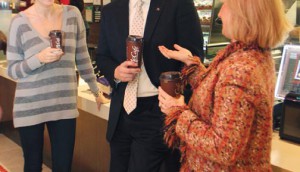 McDonald's brews coffee-biz change
Joel Yashinksky brings big American breakfast chops to the table.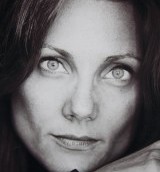 Danier gets its runway groove on
With designer collaborations and a fresh retail concept, Jennifer Steckel Elliott is giving a 40-year-old leather brand a makeover.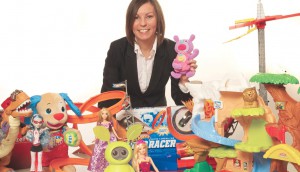 Mattel's new toy story
Proving Barbie and Hot Wheels aren't child's play, Réidín Goode is appealing to fans of all ages.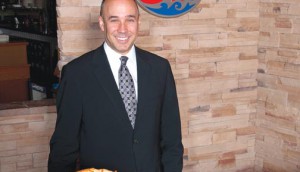 Boston Pizza's secret sauce
With the simple brand proposition of making people happy, Steve Silverstone taps humour to break through the sea of sameness.