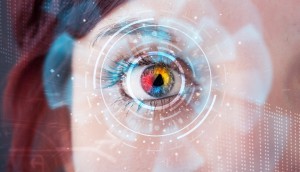 Next Big Things
Need some future-looking inspiration? You won't want to miss these big ideas pundits predict to make waves.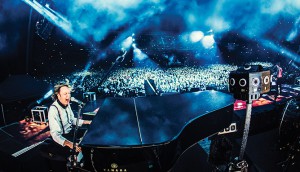 Next Big Things: New tech will lead to new storytelling
How VR, AR and even UHD will open the doors to different kinds of content and entertainment experiences.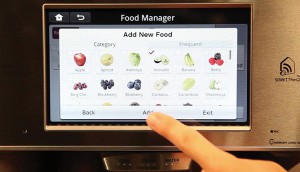 Next Big Things: The new internet of things frontier
Plus, what health care tech can do for the industry, and more predictions about wearables and connected devices.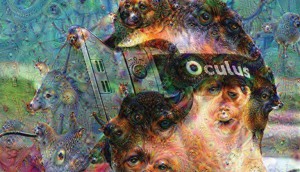 Next Big Things: Creativity gets automated
Keep your eye on neural networks, and forget devising just a single clever campaign, our pundits say.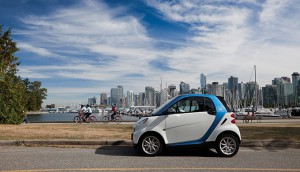 Next Big Things: Data will drive a better experience
The sharing economy is ripe for brands to get a slice, plus the big opportunity with personal data exchanges.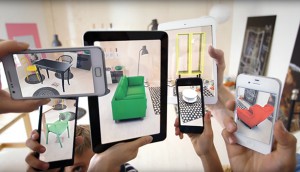 Next Big Things: Mobile tech will make everything smarter
Apps become their own devices, a path-to-purchase that follows you and other predictions of what's to come.