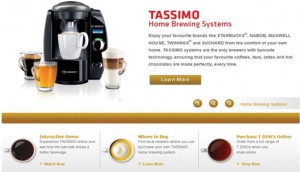 CASSIES Silver: Tassimo cracks the (bar)code
The Kraft Canada brand breaks away from the global campaign with "The barcode brews it better," an Ogilvy initiative with spectacular results.
CASSIES Silver: Reactine gets serious
JWT's "Not Just Allergies" campaign propels the Johnson & Johnson brand ahead of the competition.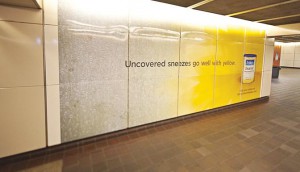 CASSIES Silver: Tetley sets the mood
John St.'s colour therapy helps Tetley Herbal Teas take over as number one.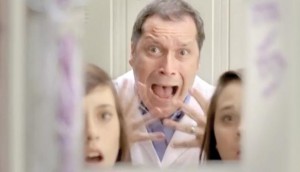 CASSIES Silver: Familiprix puts itself in consumers' shoes
The pharmacy chain uses empathy and a touch of humour to build the business through a campaign by Lg2.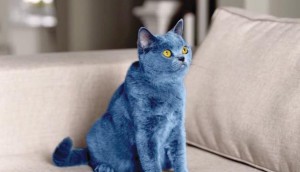 CASSIES Gold: Smarties Blue Cat has purrfect timing
JWT's "Blue is Back" reignites the Nestlé Canada brand, reversing a decline in sales.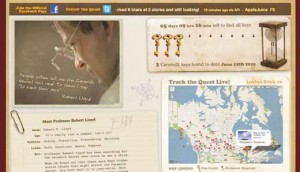 CASSIES Gold: Caramilk's success is no secret
With help from The Hive, Kraft Canada brings back the Caramilk Secret, giving it a Willy Wonka-style twist.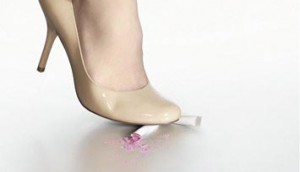 CASSIES Silver: Tetley Infusions targets powder addicts
John St. and Tetley Canada ask Crystal Light drinkers to break the habit, and they do just that.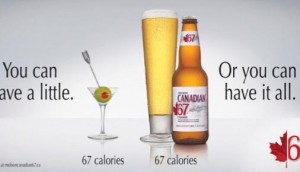 CASSIES Silver: Molson Canadian 67 targets non-beer drinkers
CP+B and Molson Coors Canada find a new way to position a low-cal beer, reaching out to those who choose wine, cocktails and coolers.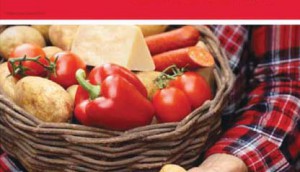 CASSIES Gold: 'It's all good' for McCain revamp
Taxi's campaign announcing the elimination of unpronounceable ingredients leads to a spike in sales and public perception.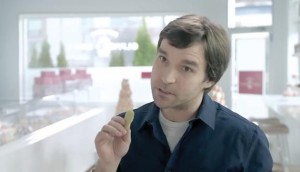 CASSIES Bronze: Yellow Pages unveils its 360º Solution
The brand dramatically improves its digital credentials with small business through a campaign by Taxi 2.
CASSIES Silver: Boston Pizza becomes a wing expert
Taxi's creation of the Flatties & Drummies Association make wings the fastest selling item on the menu.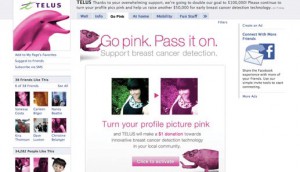 CASSIES Bronze: Telus goes pink
A Facebook campaign by Taxi Toronto raises money for breast cancer while building sales.