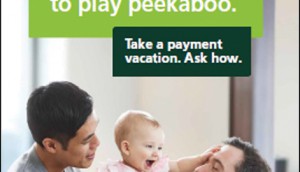 CASSIES Silver: TD turns features into benefits
To stand out from the crowd, the bank touted its Mortgage Payment Vacation and secured 115% more mortgage deals than forecast.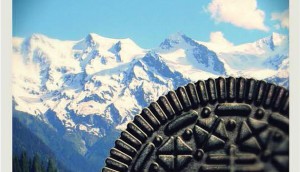 CASSIES Silver: Oreo gets in on the Olympic spirit
The campaign focused on athletes and sportsmanship, and boosted Q1 dollar consumption by 16.3% within three weeks.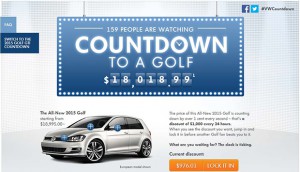 CASSIES Silver: Volkswagen takes a gamified approach
A unique reverse-auction helped the car co speed through its pre-sale objectives.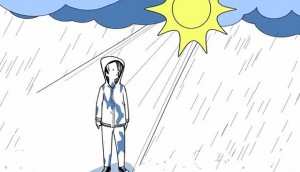 CASSIES Bronze: Who'da thought VW needed simplifying?
Resulting sales from the "Who'da thought" campaign made it the brand's highest fall sales period in Canada.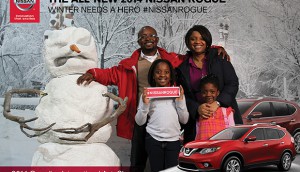 CASSIES Bronze: Nissan proves it's a winter warrior
To offset the impression that the Nissan Rogue didn't have off-road capabilities, a campaign akin to a Hollywood film trailer was created.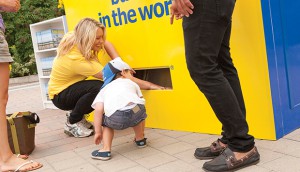 CASSIES Silver: Ikea breathes inspiration into catalogue pages
To build excitement for the retailer's new catalogue, a campaign depicted home decor situations and ways to solve pain points.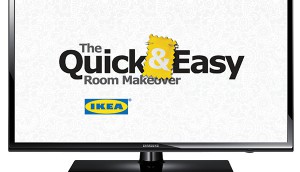 CASSIES Bronze: Ikea makes it quick and easy
The "Quick & Easy Room Makeover Show" showed couples working with a well-known designer to transform their rooms with Ikea textiles.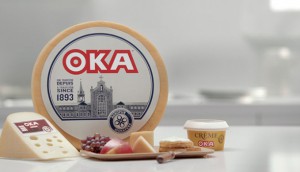 CASSIES Silver: Oka's dual-market strategies
The brand took a two-pronged approach to break into Ontario and also reposition itself in Quebec as a daily cheese.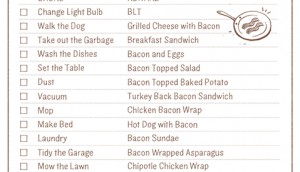 CASSIES Silver: Maple Leaf changes lives with bacon
Eschewing the typical male target, the brand showed mom how bacon can make her days easier.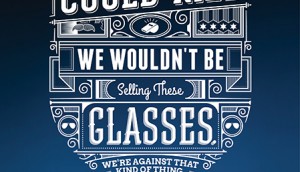 CASSIES Bronze: Vancouver Police Foundation leaves others in the shade
To raise awareness with a younger audience, VPF created an iconic pair of branded aviator sunglasses.
CASSIES Bronze: Alberta Health Services encourages quitting
To inspire smokers to try to quit again, a campaign poked fun at the bad choices we make until we get things right.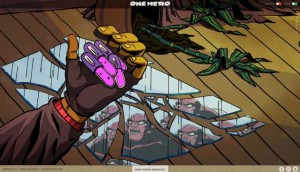 CASSIES Bronze: Canadian Blood Services turns people into heroes
To engage young people, the "One Hero" campaign brought the target market into an immersive comic-book world online.
CASSIES Silver: SickKids focuses on the hero within
The hospital foundation stood out from the pack by sharing the strength and resilience of its patients.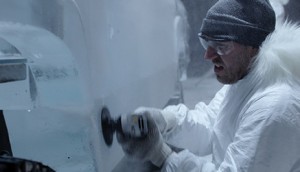 CASSIES Gold: Canadian Tire breaks records from a cold start
The retailer brought a new meaning to winter in Canada with its "Ice Truck," while driving car battery sales.