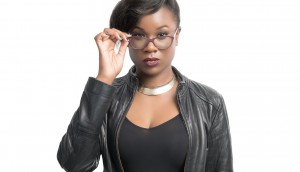 New Establishment Innovators: Tennile Cooper's epic venture to fuel startups
The mentor and founder of She Is Epic is funding female entrepreneurs.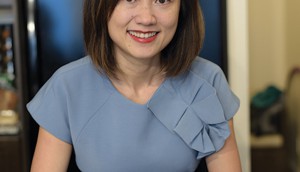 New Establishment Brand: Teresa Blakney freshens up frozen
The Conagra brand manager is trying to grow the frozen food pipeline and foodservice biz.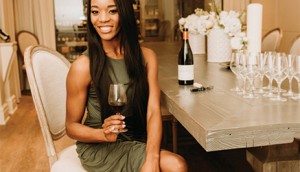 New Establishment Brand: Amanda Horn breaks through
How this year's winner prepped alcohol brands for pandemic pivots by trusting her gut and trying some virtual experiments.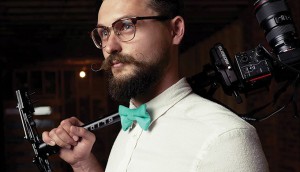 The New Establishment: From MD to AD
How Michael Romaniuk's work ethic and unconventional background put him on Zulu's (and Canada's) creative radar.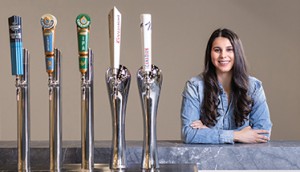 The New Establishment: Expanding PR's portfolio
How Molson Coors' Jessica Vieira Teixeira earned the brewer a major bump in spend.
The New Establishment: Shereen Ladha dances to her own beat
The McCann strategist balances her day job with several side-hustles.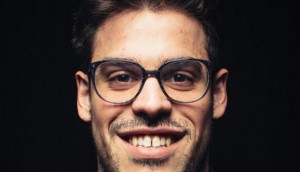 The New Establishment: Budweiser's Telis Carayannakis takes centre stage
The senior brand manager for Budweiser at Labatt Breweries of Canada helped transform the Molson Amphitheatre into the Budweiser Stage.
The New Establishment: Aidan Shankman brings Tim's to life in the grocery aisle
Tim Hortons' 27-year-old senior manager of marketing operations was key to bringing the QSR brand to the grocery space.