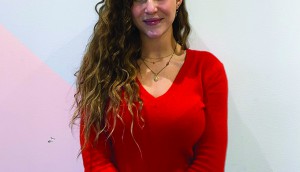 Touche!'s Oumaima Tahiri's fresh approach to media
How the media strategist helped client Mark's from losing brand awareness.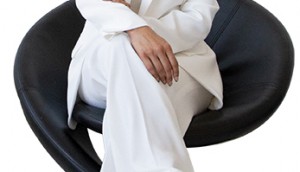 Alicia Roberts opens doors for BIPOC at Cossette
The producer is playing an influential role from outside and inside the agency.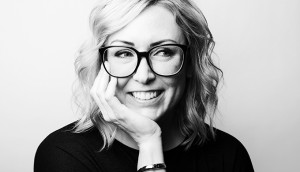 Janine Russell makes ATB Financial more agile
The scrum master sparked an entirely new way of working at the company.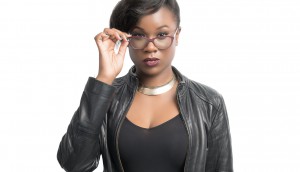 New Establishment Innovators: Tennile Cooper's epic venture to fuel startups
The mentor and founder of She Is Epic is funding female entrepreneurs.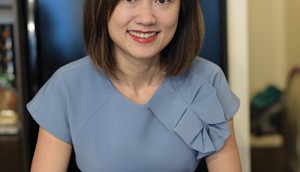 New Establishment Brand: Teresa Blakney freshens up frozen
The Conagra brand manager is trying to grow the frozen food pipeline and foodservice biz.
New Establishment Brand: Amanda Horn breaks through
How this year's winner prepped alcohol brands for pandemic pivots by trusting her gut and trying some virtual experiments.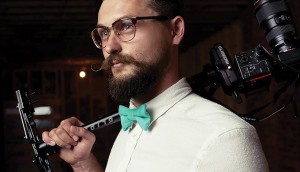 The New Establishment: From MD to AD
How Michael Romaniuk's work ethic and unconventional background put him on Zulu's (and Canada's) creative radar.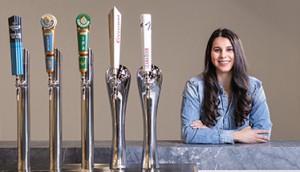 The New Establishment: Expanding PR's portfolio
How Molson Coors' Jessica Vieira Teixeira earned the brewer a major bump in spend.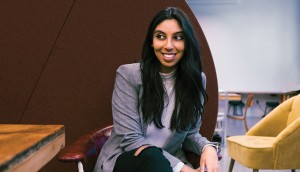 The New Establishment: Shereen Ladha dances to her own beat
The McCann strategist balances her day job with several side-hustles.
The New Establishment: Budweiser's Telis Carayannakis takes centre stage
The senior brand manager for Budweiser at Labatt Breweries of Canada helped transform the Molson Amphitheatre into the Budweiser Stage.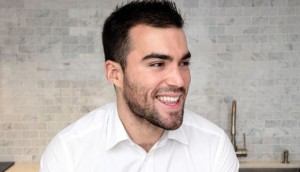 The New Establishment: Aidan Shankman brings Tim's to life in the grocery aisle
Tim Hortons' 27-year-old senior manager of marketing operations was key to bringing the QSR brand to the grocery space.