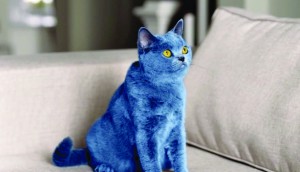 Nestle looks outside the nest
The world's largest food company turns 150, with a plan for more innovation and a corporate image boost.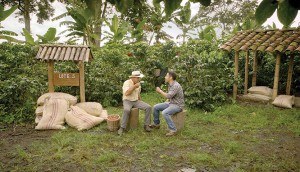 Nabob and the coffee kerfuffle
How the 120-year-old brand managed to maintain its challenger status.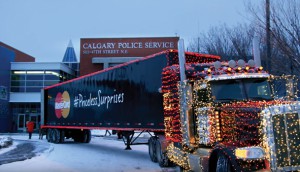 Staying priceless
MasterCard repositions itself as a tech leader as it prepares to celebrate its 50th birthday.