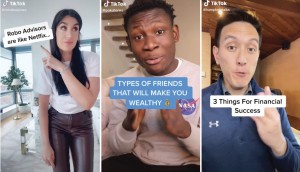 What can brands learn from fin-fluencers?
TikTok has given rise to a host of Gen Z-friendly creators who dispense digestible advice on complex financial concepts.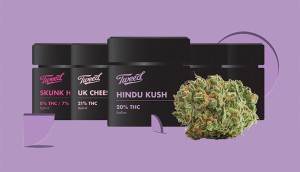 Cannabis goes classic
Some producers have been breaking convention to connect with "legacy" consumers. But others believe the best way to segment is not by experience with weed, but by product preference.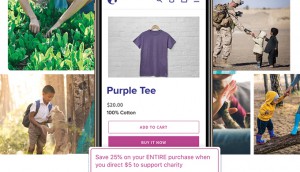 L'Oreal finds beauty in open innovation
The beauty giant partners with local ecomm startups to create an accelerated path to tapping emerging opportunities.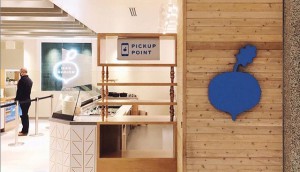 Ghost concepts suddenly appear
Businesses from Mad Radish to Kraft Heinz to Whole Foods are using customer-free spaces to support online delivery.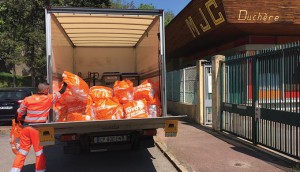 Gamifying recycling
Brands across categories are looking to find ways to encourage Canadians to dispose of recyclable products properly.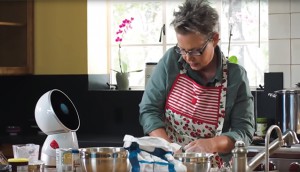 Preparing for forever beta
From the Tech newsletter: Constantly updated connected technology could result in new ownership models and consumer relationships with brands.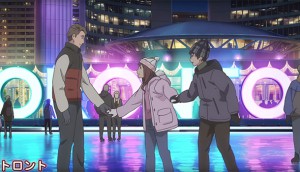 Drawing tourists via passions
How Destination Canada has been using "passion-based" content marketing to bring new faces to the country.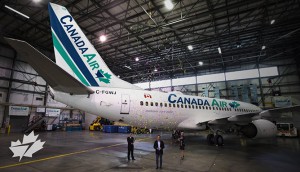 The year in Canadian advertising
From funny airlines to smart chatbots, these are the stories our readers paid the most attention to in 2017.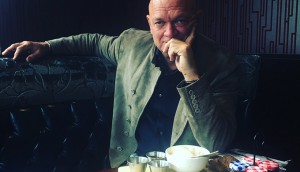 To Beau Lake we go
One year in, Beau Lake is looking to expand its product line beyond paddleboards.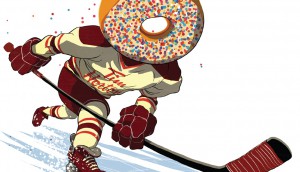 If brands were people…
We surveyed consumers about which brands are the best companions for certain social activities.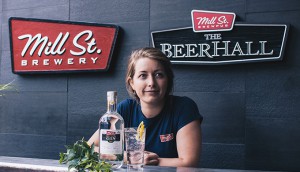 The gin is in
Craft distilling is catching on, and brewers are getting in on the mix.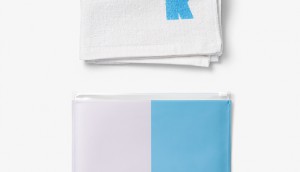 Knixwear strikes a balance
The "period underwear" brand's CEO on the tricky task of going after teens.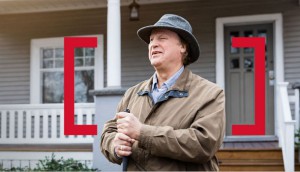 Insurers retool offers and amp up goodwill
How the increasingly commoditized sector is shifting its marketing to go beyond pricing.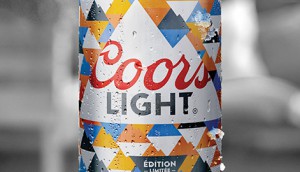 Coors Light goes beyond parties and Frisbee golf
A colour-changing can is at the core of the beer brand's plans for more inclusive summer marketing.