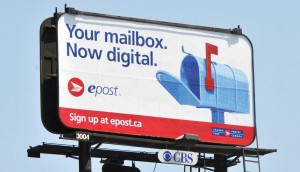 Canada Post puts the spotlight on digital
Canada Post is launching a multi-platform campaign promoting its ePost online bill consolidation portal across the country.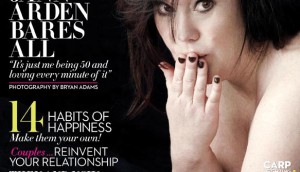 The grey wave
The number of people over the age of 65 is growing fast, and what this group values, how it thinks and where it shops will affect Canadian brands profoundly.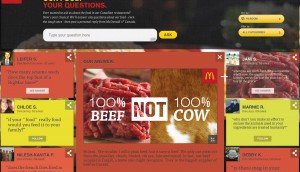 McDonald's transparent fast food mission
McDonald's Canada has opened itself up to internet scrutiny, inviting the Canadian public to ask any question about McD's menu.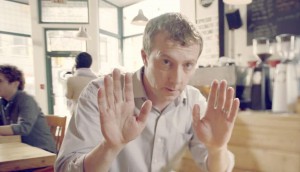 Carly's Café highlights autistic experience
An online documentary by Toronto-based John St. helps bring awareness to people with autism.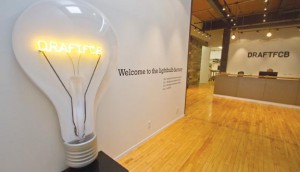 New spaces: agencies tear down creative barriers
JWT, Grey Canada, Draftfcb and sister co. Rivet have all traded their old-style offices for new homes that provide open-concept workspaces.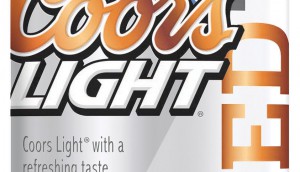 The next beer-volution
Using insights from heads at Molson and Labatt, strategy presents its predictions for what will hit the cooler next.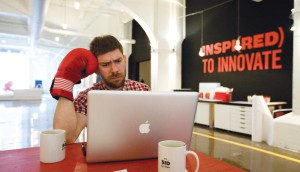 Sid Lee's Innovation Studio
The agency will launch a new multi-disciplinary approach to creative problem-solving this summer based on its Boot Camp model.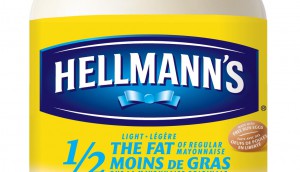 Unilever strives for sustainability
The CPG co has changed its entire business model in order to meet the objectives set forth in its Sustainable Living Plan.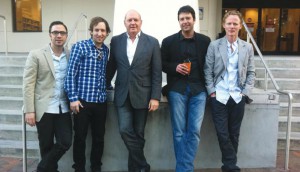 As seen on reality TV
From the team at The Hive to DDB Canada's Frank Palmer, Canadian ad men are taking the small screen by storm.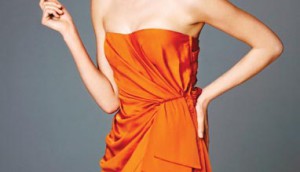 H&M's eco-friendly couture
The retailer is expanding its sustainable Conscious Collection into a haute couture line, with promotion focused on in-store displays and PR.
Art for good
A Montreal children's hospital gets a revamp from Cirque du Soleil and Moment Factory, while Infiniti creates an art car to raise funds for One Drop.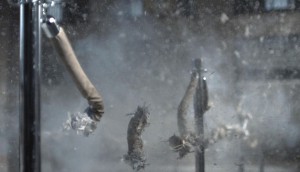 ING's explosive branding
A brand revamp by new AOR John St. positions the financial institution as a modern alternative to the big five banks.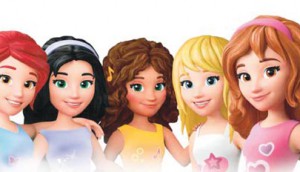 Lego builds its base with girls
A cross-country mall tour orchestrated by Toronto-based BStreet helped launch the toy co's new female-focused Friends line.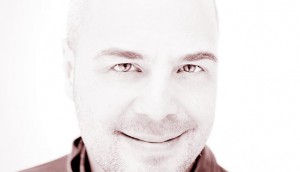 New frontiers
We caught up with a few folks who recently left the comfort of their previous posts, and asked them about their new gigs and future plans.