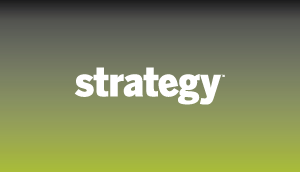 Yellow Tail goes 360 to get toasted
The Australian wine brand is encouraging Canadians to say 'Goodbye Fridays!' with a contest to win the day off for a year.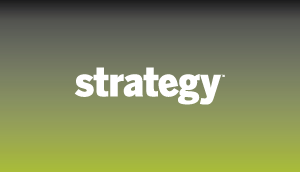 Liquid Nutrition's smooth(ie) expansion
The Montreal-based company is using celebrity endorsements and a whole slew of digital channels to reach health-conscious Canadians.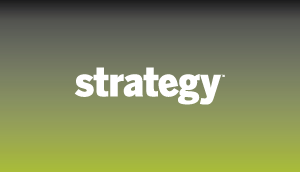 It's Do or Die time for Windows
Microsoft Windows Canada sends PC users on a reality TV-inspired international adventure.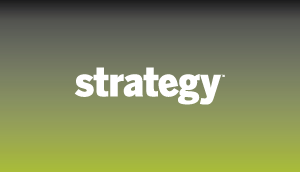 Fido has answers
A new campaign from the mobile service provider emphasizes the value of getting a live customer service rep on the phone.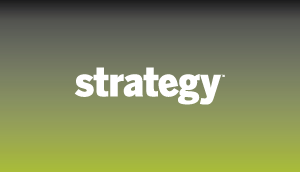 Why so proud, Canada?
From Tim Horton's to Rona, big brands have been showing their true patriot love in advertising lately.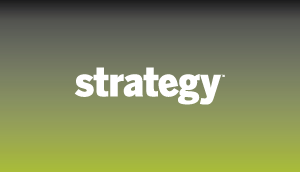 Electric cars heat up
Although Nissan's LEAF and Chevrolet's Volt aren't scheduled to launch until later this year, the buzz has already begun.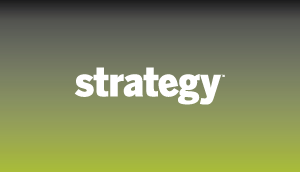 Volunteers get heroic
Investors Group and Volunteer Canada have joined forces on a superhero-themed campaign designed to thank volunteers.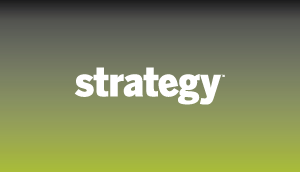 Upping the eco ante
From renewable energy to plant-based bottles, big brands are making a big difference.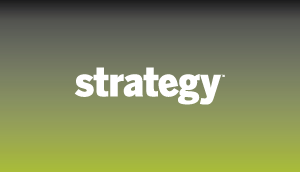 Brewing a greener future
We round up the latest eco-friendly efforts from Steam Whistle, Alexander Keith's and Molson Canadian.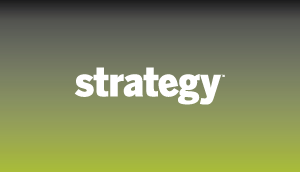 Social media and the #elxn41
A look at the numbers behind this year's 'social media election.'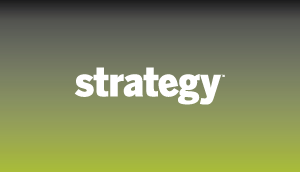 Queensland's million dollar memo
A new campaign from Tourism Queensland has workplaces the world over competing for $1 million in travel incentives.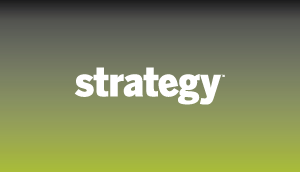 McDonald's geo-targets with Twitter
The QSR giant is using social media to increase awareness around local initiatives such as limited time offers and regional menu items.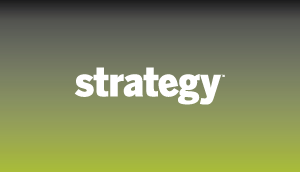 Taco Bell battles beef disbelief
The Yum! Restaurants Canada brand's newest campaign seeks to clear the air and establish its quality cred with Canadians once and for all.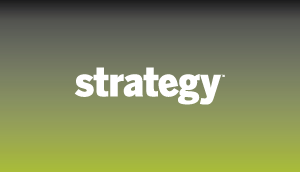 Indigo offers plum rewards
CEO Heather Reisman and EVP marketing Deirdre Horgan reveal how Indigo has stepped up its game in the loyalty program department.