January/February 2020
Tribute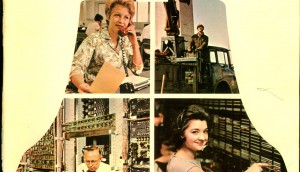 Tribute: How Bell just got better
The 140-year-old company has found longevity in a marketing vision that sees its multi-faceted brand as one.
Editorial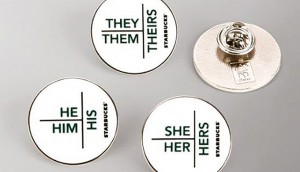 It's simple even though it's not
Editor Jennifer Horn on why embracing a more nuanced understanding of gender is less complicated than it might seem.
Features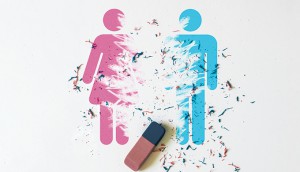 Are brands ready for a gender-fluid future?
As gender continues to evolve, strategy looks at who is evolving with it, from targeting to advertising to retail experiences.
Consumers in 2020 and beyond
Strategy looks at Mintel's seven drivers of change and how consumer demands will shift over the next ten years.
The new sustainability
Strategy tapped experts and members of its CMO Council to examine the new realities of going green.
Upfronts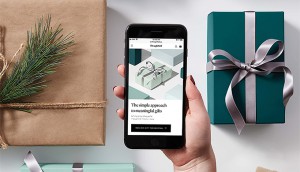 Indigo gets Thoughtfull about new gifting brand
The retailer's internally incubated ecommerce site uses its extended product selection to help answer demand for unique gifts.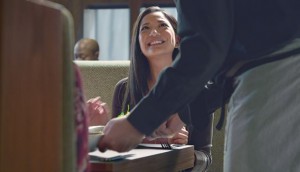 Consumer insights via Slack
Agency Juliet worked with Milestones to message consumers on an ongoing basis, using those findings to shape a new platform.

« Return to all magazine issues