Spring 2022
Editor's Note
Feature
Sports betting battle
A bill has passed and suddenly companies are rushing to build SportsBook brands in Canada's new burgeoning (and highly-regulated) consumer market. Sound familiar? Think of single-event sports betting as the new cannabis.
Into the Metaverse
2022 Creative Report Card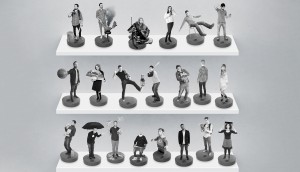 Creative Report Card 2022: Rethink's big hairy audacious goals
How the agency pumps out work that gets noticed (and puts it at the top of the CRC).
Creative Report Card 2022: Dove broadens its expression of 'Real Beauty'
How this year's top brand adapted its core mission to a new reality.
AToMiC Awards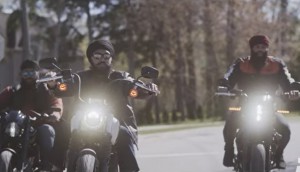 AToMiC 2022: Diversity takes centre stage
From beer to bikes, mass market brands address DEI in big-spending campaigns.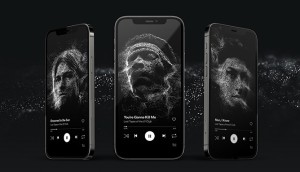 AToMiC 2022: Seizing a moment
Bold and brave programs that tackle taboo subjects and spark change.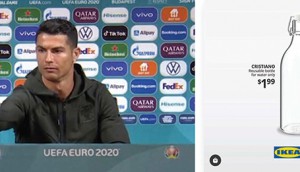 AToMiC 2022: Hacking a moment
How marketers and creatives collaborate and act at the speed of light to hack the cultural zeitgeist.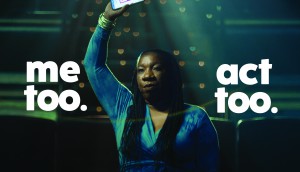 AToMiC 2022: Phy-gital communities
Brands physically engage with consumers in a virtually distanced world.
AToMiC 2022: The power of design thinking
Reimagining iconic manuals and symbolic flags to address the world's most complicated issues.
Tribute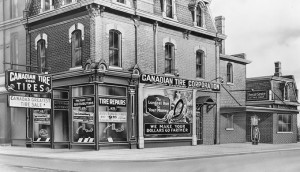 Canada's store turns 100
As Canadian Tire has evolved from an auto store to a place where Canadians find everything, so too has its marketing.
The New Establishment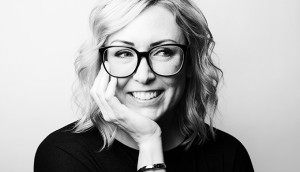 Janine Russell makes ATB Financial more agile
The scrum master sparked an entirely new way of working at the company.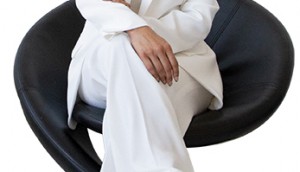 Alicia Roberts opens doors for BIPOC at Cossette
The producer is playing an influential role from outside and inside the agency.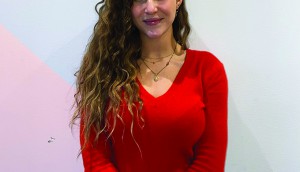 Touche!'s Oumaima Tahiri's fresh approach to media
How the media strategist helped client Mark's from losing brand awareness.
2022 Creative Report Card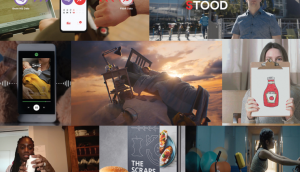 Creative Report Card 2022: Behind every great idea is a great backstory
In their own words, Canada's top creatives share what went into campaigns that won big.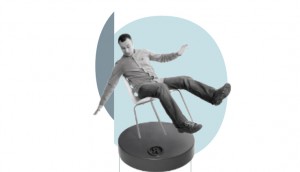 Creative Report Card 2022: Get to know the top creatives
Almost everything you need to know about Rethink's Mike Dubrick, Zachary Bautista, Geoff Baillie and Erin Maguire.

« Return to all magazine issues