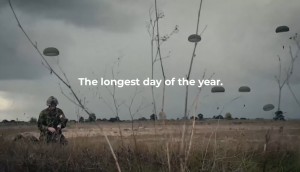 Veterans Affairs broadens the scope of remembrance
A new campaign aims to connect the holiday to more recent missions, peacekeeping and relief efforts at home.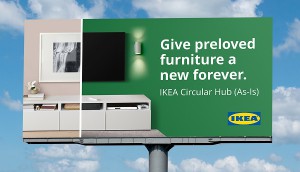 IKEA Canada expands its 'Green Friday' project
The retailer is spending the month showing how a circular economy is not only affordable, but convenient.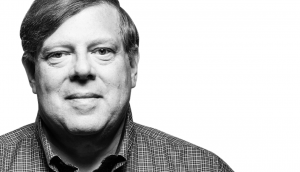 Stagwell reports major growth in Q3
The former MDC Partners is reporting 22.8% pro forma revenue growth, helped by its integrated and media agencies.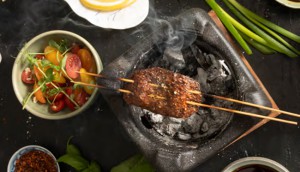 Sustainable innovations don't all need to be 'moonshots'
From the C-Suite newsletter: WGSN suggests the best results for food companies come from proven, scaleable options.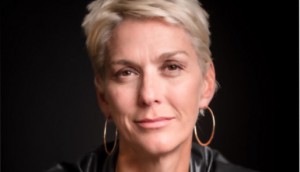 Corner Office Shifts: Tennis Canada hires new CMO
Plus, Smash + Tess adds two to its executive team and Fluent.ai names a new marketing lead.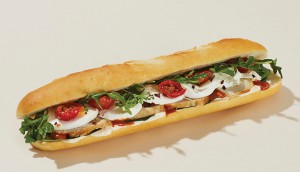 Will Pret a Manger's team-up with A&W deliver on the hype?
QSRs have a history of partnerships that flopped. How a clear vision of brand perception and expectations can reduce the risk.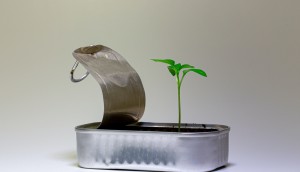 Jackman launches venture capital arm
The business consultancy aims to combine early stage funding with its strategy, design and communications expertise.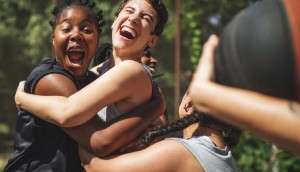 Brands should align values instead of interests
Research from Sid Lee goes deep on what brands do right and wrong when they try to create connections with communities.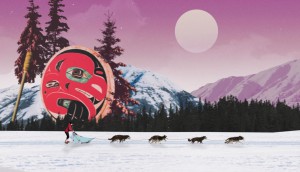 Tourism Yukon makes the case to visit a 'Different World'
A new platform meant to attract Canadians who would otherwise look to international destinations is key to the recovery effort for the territory's tourism sector.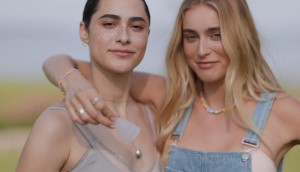 DivaCup stakes its place in a more progressive future
Now that it has strong awareness, the menstrual challenger is focusing on ensuring younger generations know about its values.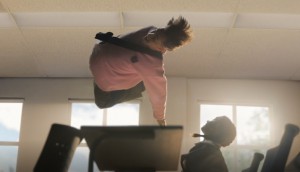 Desjardins has a spring in its step for community support
The financial services brand shows its support for youth initiatives by tapping a circus arts collective for an acrobatic spot.
Angry Orchard taps an ornery apple tree
The hard cider brand is looking to tout its crisp flavour in a crowded category with its sour mascot.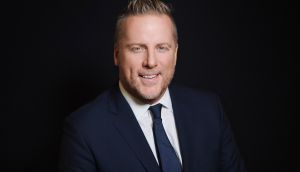 Edelman launches financial communications boutique
The network is expanding Edelman Smithfield to Canada from the U.K. in response to growing client demand.
New Establishment: Brand opens for submissions
The program recognizing junior- and mid-level professionals pushing the industry forward is accepting entries until Nov. 17.