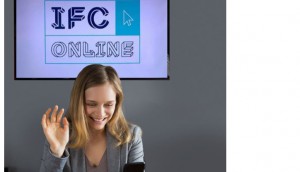 The next step in direct: a more compelling way to connect
How KSG's custom video messaging solution is doubling DM ROI
Sponsored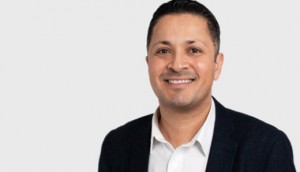 Moneris names new chief sales and marketing officer
Duri Alajrami's digital background will help the payments provider move further down a transformation path.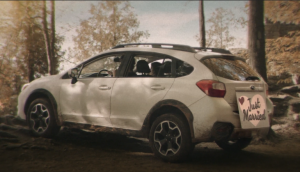 Subaru proves its reliability with experts and emotion
The automaker breaks from its quirky norm, taking a sentimental approach to talking about its longevity and safety.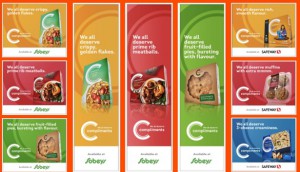 Sobeys launches its largest-ever private label campaign for Compliments
The company is pulling out all the stops to support a key pillar of its new transformation plan.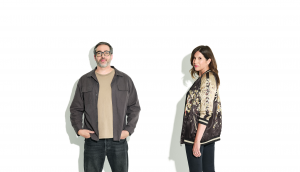 Cossette makes two Quebec leadership appointments
ECD Louis-Philippe Tremblay will lead the creative department, while CSO Florence Girod adds duties nurturing agency culture.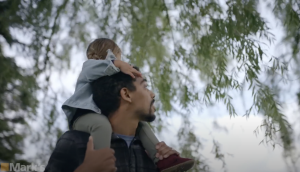 Mark's more casual approach to the simple things in life
To be seen for more than work clothes (and reach a bigger market segment) the retailer gets more direct about casual wear in a new brand platform.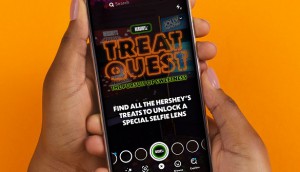 Hershey makes Halloween marketing about more than trick-or-treating
Gamifying another holiday is helping the CPG create a month-long celebration at home.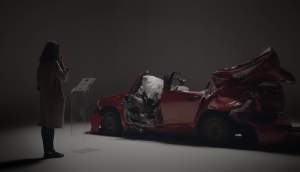 Sid Lee wins big at first Idea Awards
The agency won four Best in Discipline awards at the recently-amalgamated show recognizing the best work in Quebec.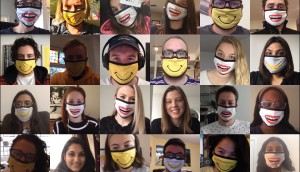 Juniper Park\TBWA brings on two dozen new hires
The agency welcomes new leaders in its strategy and content, as well as numerous additions in creative and client services.
Finalists announced for 2020 Canadian Young Lions
The nominees in the Marketer and Media category have been revealed, with winners to be announced in October.
How Harry Rosen is staying confident amidst uncertainty
Demand for suits isn't high right now, but the retailer is persevering by staying committed to menswear trends and a digital transformation.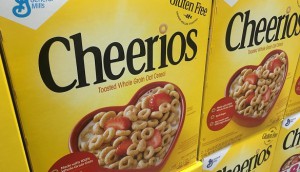 General Mills is 'rebuilding' its marketing spending
The company is boosting spend to not just invest in big brands, but get high-quality first-party data on its consumers.
White Spot reconnects with diners, wherever they eat
B.C.'s family casual chain pivots from its "Spotitarian" platform to strengthen its connection to loyalists and lapsed customers.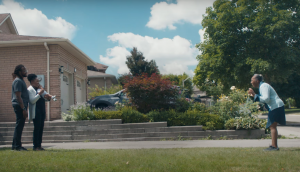 Huggies finds a place for hugs during social distancing
The diaper brand keeps its positioning relevant, building affinity with moms who feel disconnected from other family members.