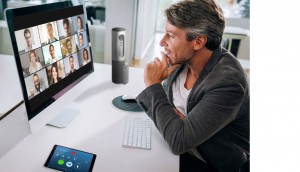 How brands led the way on Twitter during lockdown
Canadian programs connected with communities by championing passions and concerns
Sponsored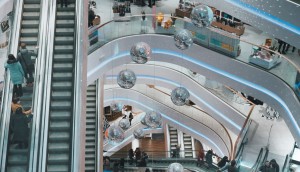 Some retail categories are showing new signs of life
Ed Strapagiel's latest analysis shows auto and general merchandise beginning to stir, while apparel continues to get hammered.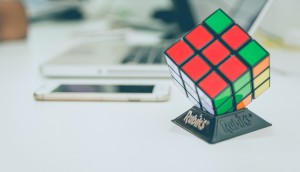 Spin Master grows gaming efforts with Rubik's
The Canadian toymaker is jumping on the retro toy train, picking up the iconic '80s puzzle brand.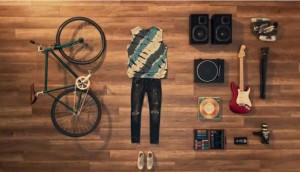 Renaissance refreshes to be less thrift, more modern retailer
The Quebec non-profit refreshes the look of the typical Goodwill store with a focus on sustainability and job-creation.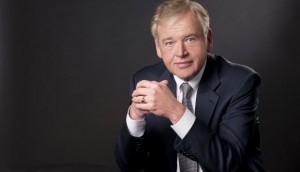 Omnicom's organic growth decline stays in double digits
Health business is climbing, but revenue from CRM and travel clients continues to drop.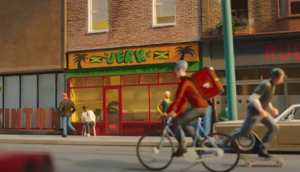 DoorDash tries to get its place in Canada's 'flavourhoods'
The food delivery app's first Canadian campaign puts the focus on the restaurants and communities it serves to drive awareness.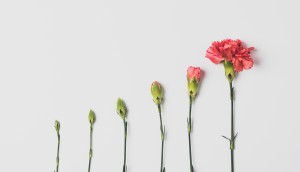 How do you avoid 'wellness-washing'? Get back to basics
All brands are linked to wellbeing. Felicity's Amy Laski details why COVID-19 means they can't take any consumer need for granted.
What led to Le Chateau closing its doors?
Once beloved by young, fashion-conscious Canadians, the retailer had struggled to make its 100-plus stores pay off.
Up to the Minute: AlphaPR closes as CEO joins Diva
Plus, Giants & Gentlemen and Innocean add to their teams.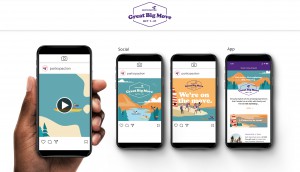 ParticipAction links physical activity to socializing
People care more about social connections than exercise right now, so the non-profit made a team challenge to bridge the gap.
How Sport Chek is preparing for the winter
The retailer is striking a balance between driving traffic for in-demand products and not sparking stressful holiday crowds.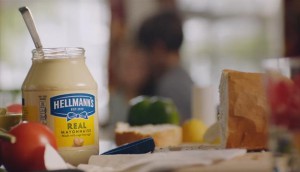 Unilever 'heavily' increasing investment in 'effective' marketing
The CPG co reported continued growth in food, hygiene and premium brands in Q3.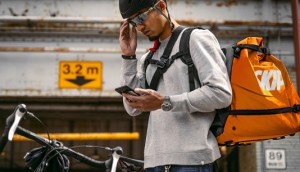 One in five Canadians use a food delivery service in a given month
Vividata finds Skip and Goodfood are both leading booming categories.