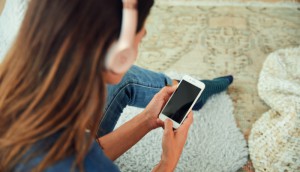 Research reveals key considerations for connecting with consumers now
Verizon shares proprietary insights on where and how to engage audiences amidst pandemic content consumption
Sponsored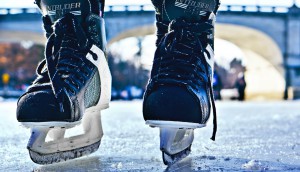 Budweiser stays committed to sports
The beer brand marries its frontline worker tribute with hockey's return and continues a cooking series with athletes stuck at home.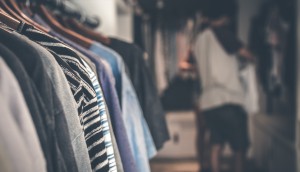 Brand switching may be a threat to certain categories
A report finds that shoppers are favouring price over brands they trust in categories like clothing, electronics and even CPG.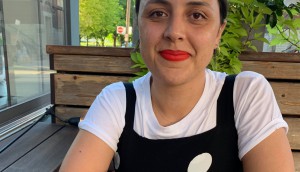 Sid Lee expands PR service to Toronto
Genna Alexopoulos has been hired to lead the offering and build on the agency's integrated approach.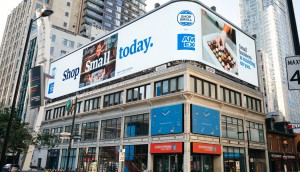 American Express makes big push to shop small
Why the brand quintupled its small biz support and is emphasizing how rewarding buying local can be.
IPG organic revenue down by nearly 10% in Q2
The holding company beat expectations, but more strategic actions and cost reductions are expected for the second half of 2020.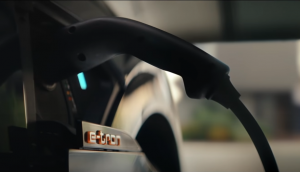 Audi gets aspirational about the road ahead
The luxury brand again looks to the future to guide drivers out of the pandemic and show its own electric ambitions.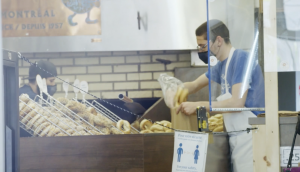 RBC unites over 50 brands in support of small business
The coalition aims to bring Bay Street and Main Street together with "Canada United," giving consumers a simple way to help.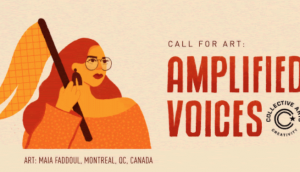 Collective Arts turns cans into canvases for social issues
The brewery is putting every single one of its 55 SKUs in the hands of artists of colour and advocates for social justice.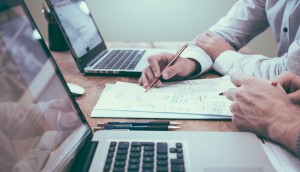 Are brands being scrutinized more now than ever before?
New research suggests that more Canadians are boycotting brands that ignore COVID-19 needs and the fight against racial injustice.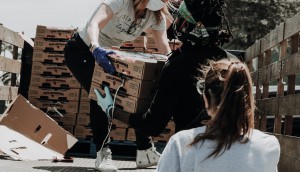 Inside one charity's effort to save the sector
CanadaHelps' model of creating funds for a pool of charities is a strategic way to get more donors comfortable giving their money away.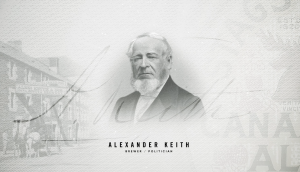 Alexander Keith's comes back home to Nova Scotia
To win back allegiance on its home turf, the brand is celebrating local grit.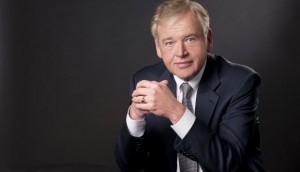 Omnicom's revenue tumbles in Q2
The holding co. has cut more than 6,100 workers and a million square feet of real estate to reduce costs.
Moms more concerned about prices than safety in back-to-school shopping
A survey also finds ecomm habits developed during COVID are tough to break.