Hitting the restart button with advertising
John Bradley and Carrie Bradley explore how to win back marketing dollars once the crisis begins to abate.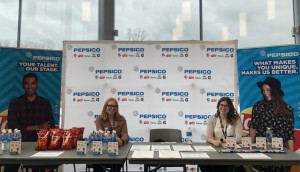 How internships and MBA programs have fared in an unstable job market
As recruitment goes virtual, brands like PepsiCo, P&G and Unilever are viewing interns and grads as vital to their talent strategies.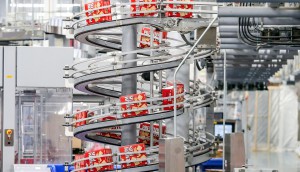 Mondelez prepares for the next stage of the crisis
President Martin Parent explains how the CPG co is anticipating demand and stocking shelves as a new pandemic phase begins.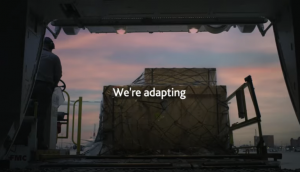 Air Canada gets ready for takeoff
The airline "flies the flag" in a new spot, part of communications efforts focused on attracting customers wary of travel.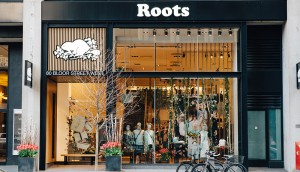 Roots names new CEO
The retailer makes Meghan Roach's leadership role permanent as it begins to grapple with the fallout of COVID-19.
Molson Coors is making a 'big bet' on vodka soda
After delaying Aquarelle's launch campaign, the brewer increases the investment behind the latest product in its "beyond beer" portfolio.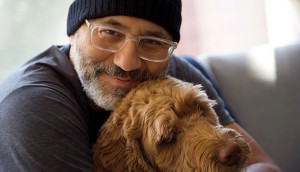 Emerging stronger, more creative and scrappier
Zulu Alpha Kilo's Zak Mroueh on what will help the industry pull through hurdles like layoffs and pay cuts: its people.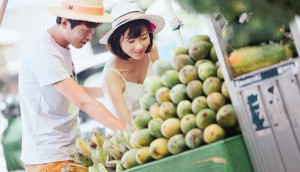 Lessons from China on marketing through a recovery
Execs from McCann's Asia outposts suggest brands may shift from reassurances to rallying cries.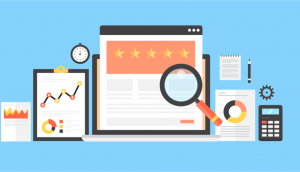 Trust and design go hand-in-glove
EY Design Studio's Stephen Megitt on which digital elements are more vital than ever (and others that can go to the next level).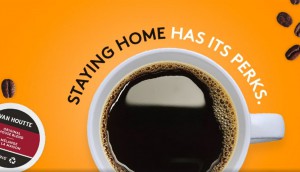 Van Houtte brings the fun back to coffee breaks
The brand comes back to TV with a campaign that gives consumers an emotional boost as at-home coffee habits continue.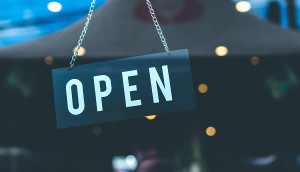 Young people more cautious about economy reopening
A survey from H+K also reveals that nearly half of respondents in four provinces believe 'business as usual' is happening too quickly.
Who is the post-pandemic consumer?
COVID-19 derailed the business world and transformed consumers. Which trends will outlive the biggest health crisis of our time?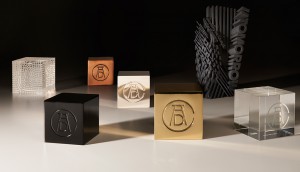 FCB/Six, NFA top Canadian winners at ADC
Gentilhomme also won Gold at the virtual version of this year's show, which has been taking place throughout the week.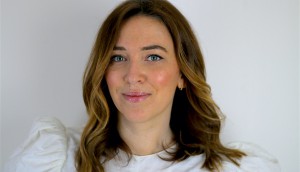 McCann hires new creative director in Montreal
Marie-Eve Best joins from Bleublancrouge to work on the agency's beauty portfolio.