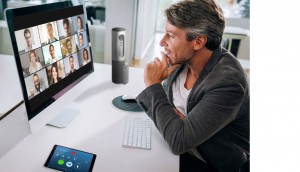 How brands led the way on Twitter during lockdown
Canadian programs connected with communities by championing passions and concerns
Sponsored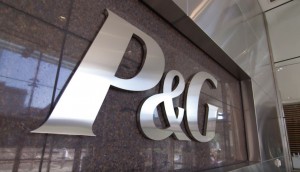 P&G boosted its marketing spend in Q1
The CPG giant is delivering on its plan to "reinvest" cost savings as sales spiked in nine out of ten product segments.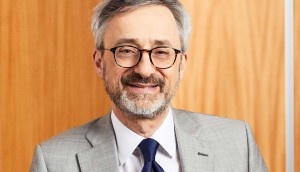 IPG posts better-than-expected 3.7% organic dip
The holding company also announced that Philippe Krakowsky will succeed Michael Roth as CEO in the new year.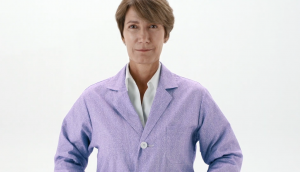 CSMLS brings medical technologists out of the lab
Facing shortages, testing backlogs and the spectre of funding cuts, the national body looks beyond COVID-19 to boost support.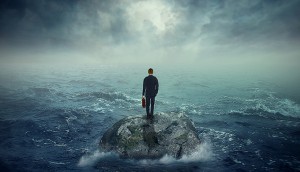 What marketers are missing in their pandemic responses
A report by Dentsu suggests many may be erring in basing their strategies on previous recessions.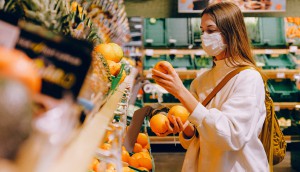 Grocery delivery brands are in a dead heat on trust
BrandSpark's annual Most Trusted Awards also found the ecommerce retailers that are managing to edge out Amazon.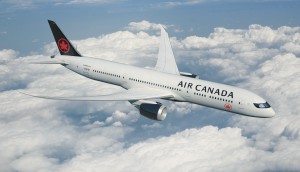 Corner Office Shifts: Airlines bid adieu to retiring chief execs
Air Canada and Flair find new CEOs, while OLG welcomes its own new company leader.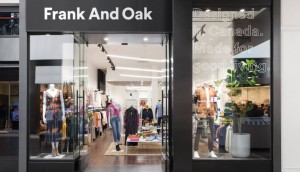 Life after a bankruptcy
Nearly 30 retailers have filed for protection since the onset of COVID-19. What recovery strategies could help them survive?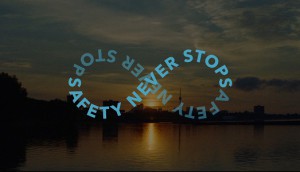 How Metrolinx is getting people to relax on the rails
The latest in the transit operator's safety campaign is helping UP Express handle the two-pronged downturn in transit and air travel.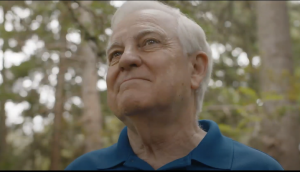 Going back to nature to drive interest in senior living
The Residence at Littledale uses nearby parks to highlight the independent, safe experiences residents can expect.
Is this the eve of a marketing renaissance?
John Bradley and Carrie Bradley on why now might be the time for marketing to regain its influence in strategic business decisions.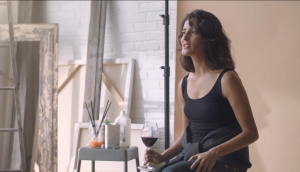 Arterra finds the local connection to international wines
Expats now living in Quebec are helping the wine maker combine the historical popularity of imported wines with demand for local products.