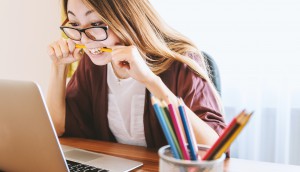 Consumers don't think brands understand their problems
Leo Burnett's first HumanKind report finds ways brands can help with Canadians' anxieties, from finances and the environment to "wasting their life" at work.
ICA picks new chair and rebrands to reflect its goals
Ira Baptiste will chair the organization now known as the Institute of Canadian Agencies, which has also added several new staff.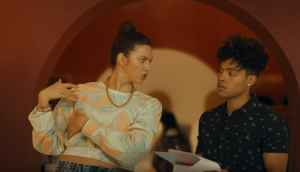 Intuit helps put new business owners' minds at ease
This year's campaign aims to normalize the financial unfamiliarity many entrepreneurs grapple with, and show how QuickBooks can help.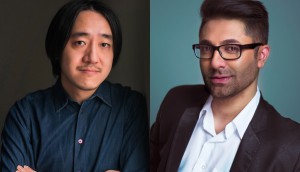 Ethnicity Matters adds international talent
A new CD is among the new additions the multicultural agency has made in response to growing mandates from clients.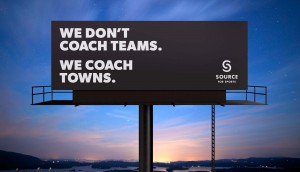 Source for Sports undergoes major transformation
A new visual identity, retail look, digital store and tagline was created to get Canadians to take notice of the sporting goods retailer.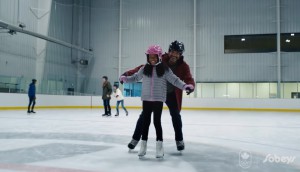 Sobeys aims to Feed the Dream again
The grocer launches a Winter iteration of its platform, celebrating the support systems that make Olympic ambitions come true.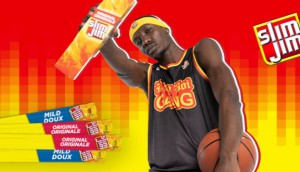 Slim Jim and Slim Duck help people snap out of boredom
Conagra is building its partnership with Chris Boucher in a digital campaign meant to bring its off-beat humor to a new generation.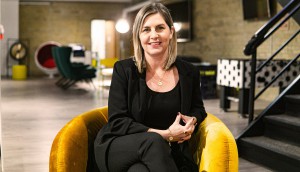 Zulu Alpha Kilo hires new exec to build global profile
The agency will also draw on Christine McNab's experience to develop new business and shape digital and production offerings.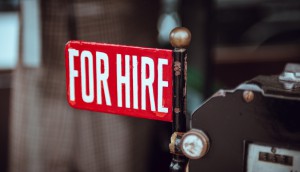 CPG brands on hiring and promotion spree
Maple Leaf Foods, Kraft Heinz and ConAgra up their leadership ranks with new presidents, strategy and marketing officers.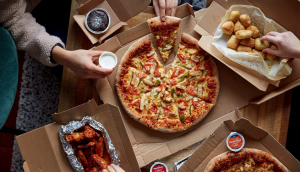 Catching up with Domino's new CMO
Ken Harrison joined the pizza joint after two rollercoaster years helping Little Caesars launch its online business. Now he's got a whole new set of challenges ahead.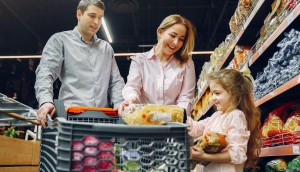 How inflation is impacting consumer shopping habits
A report from Numerator finds a lot of Canadians are ready to hunt for discounts and switch brands if increases continue.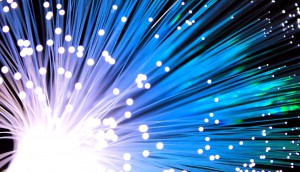 McCann Canada named AOR for Xplornet
The rural-focused ISP is planning aggressive expansion and has tapped the agency to help elevate its brand.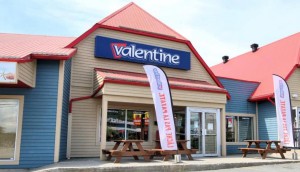 Quebec fast-casual chain Valentine picks FCB as its AOR
The MTY-owned chain wants to boost sales, build its online presence and optimize conversion rates with its new agency.