Up to the Minute: McDonald's changes its loyalty program
Plus, NFA and Zulu win at AdAge's Small Agency awards (again) and Wasserman names new CD.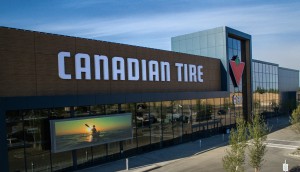 Canadian Tire names chief brand and customer officer
Susan O'Brien's promotion follows a mixed quarter, with the sales impact of COVID-19 coming with a 400% growth in ecommerce.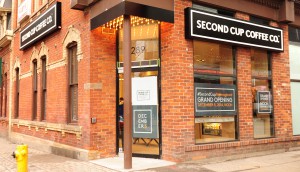 Second Cup extending its brand into gas and grocery
The coffee chain furthers its strategic pivot with new drive-thrus at Petro Canada, a return to CPG and ambitions for its own branded cannabis products.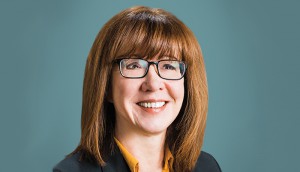 Lori Davison to join ROM as new CMO
SickKids' marketing lead will help the museum implement a plan to become one of the world's foremost cultural institutions.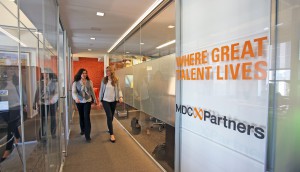 Organic revenue tumbles by 26.4% at MDC
Despite the sharp drop due to the pandemic, CEO Mark Penn struck an optimistic tone due to increased business and pitch activity.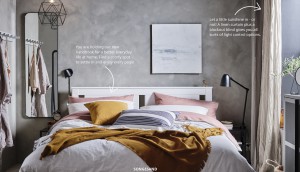 IKEA goes off-book with this year's catalogue
The pandemic furthers a push to digitization, with a launch campaign aimed at meeting consumers where they are.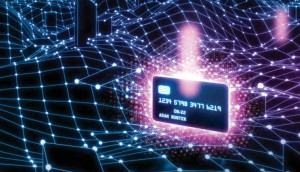 Personalization offers bigger returns on loyalty programs
This year's report from Bond Brand Loyalty notes that, once again, experience overcomes points in engaging members.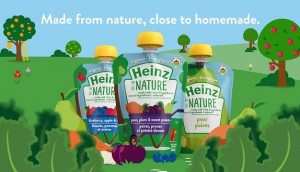 Kraft Heinz goes fully natural for new baby food brand
From Shopper Marketing Report: Heinz by Nature replaces the Heinz Baby brand, educating parents to stand out on shelf.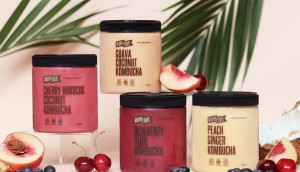 Righteous Gelato makes kombucha line for Sobeys
The exclusive deal builds the grocery banner's frozen treat offerings with a health food-inspired lineup.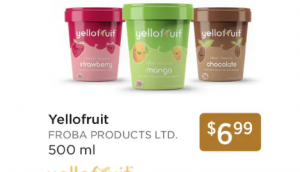 Yellofruit creates its own digital flyer
The frozen dessert worked with Reebee to drive awareness, piggybacking on grocers' delivery services to drive online sales.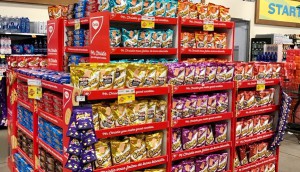 Crispers goes in-store to get noticed by snackers
Mondelez focuses launch efforts for a new SKU on shopper messaging that leans on product adjacencies and the Christie brand.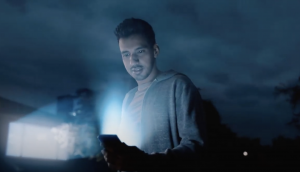 Shaw looks to retain Western Canadians with wireless
Shaw Mobile aims to help all lines of the telco's business, launched with a platform showing the bright side of staying connected.