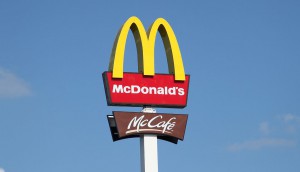 McDonald's Canada names a new CMO
Alyssa Buetikofer joins from the QSR's Chicago office, succeeding a retiring Antoinette Benoit.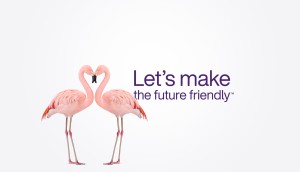 Telus makes a social promise about the future
A new platform aims to better reflect the company's investments outside of telecommunications and purpose-driven work.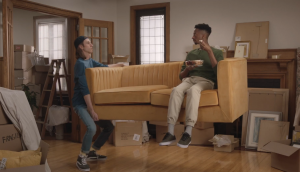 Egg Farmers of Canada look for more not-weird occasions
The organization's latest push to expand eggs beyond breakfast includes snacking and a new targeting approach.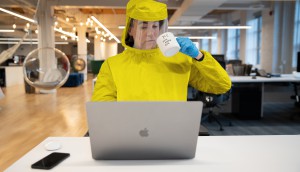 Zulu Alpha Kilo hires Brian Murray as ECD
The agency adds to its creative leadership group after a year-long search process.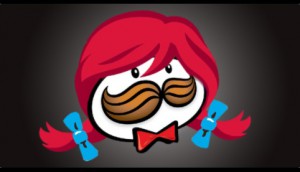 Why Pringles put a burger in a can
Kellogg brings a Wendy's Baconator mashup to Canada as it innovates against increased pandemic demand for salty snacks.
Up to the Minute: Ryan Timms takes over at McCann
Plus, Faulhaber picks up BSH mandate and Humanity Bakeries sees an opportunity in Quebec's specialty baking market.
Retail sales growth ended 2020 at its lowest in over a decade
Ed Strapagiel's latest analysis shows bright spots and recent rebounds were not enough to offset early dips and sluggish sectors.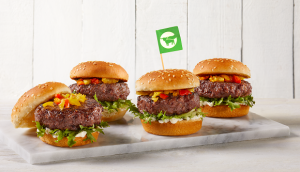 Beyond Meat renews push into QSRs
Along with continued marketing investment, the plant-based company strikes partnerships with McDonald's and Yum! Brands.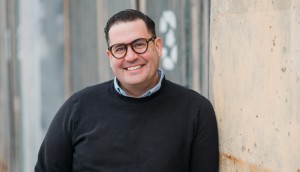 The Hive hires new president and CEO
Jared Stein is joining the Toronto agency's executive team as Rick Shaver moves into a new role.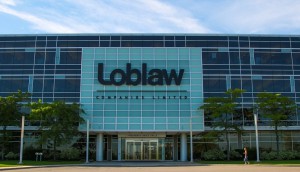 Loblaw's ecomm sales jumped 160% in Q4
Same-store sales also continue to climb at the company, which is investing into its digital grocery and health offerings.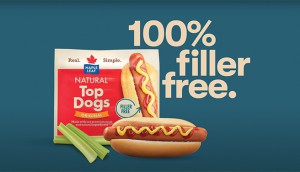 Meat and plant-based sales are both strong at Maple Leaf
Both priority areas performed well in the company's full-year results, helped by a boost in marketing for new products.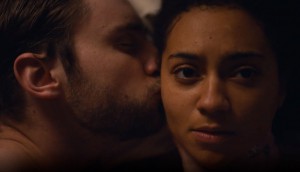 Campaigns challenge misconceptions about human trafficking
CivicAction and Public Safety Canada aim to educate Canadians about a complex crime.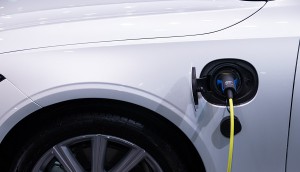 Seven in 10 Canadians plan to buy an EV within 10 years
Environmental concerns and operating costs are the biggest motivators, but cost and lack of infrastructure remain barriers to entry.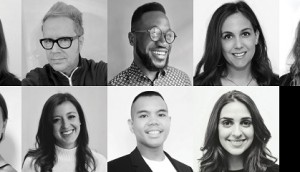 Zulu grows its team and makes a slate of promotions
A director of interactive production for Zulubot is among dozens of new faces and roles at the agency, in response to recent wins.