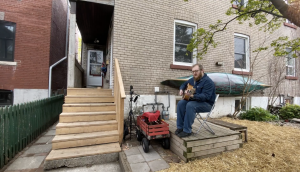 Desjardins strikes up some musical relief
The financial co-op builds on its community positioning, hiring struggling musicians to give anxious Canadians a moment of joy.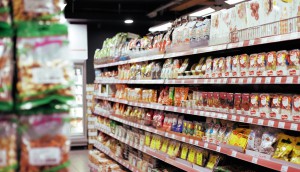 How brand investment plans will resonate beyond the pandemic
Some CPG companies are continuing to boost investment, while others have scaled back to cut costs. Which approach will win consumers in the long term?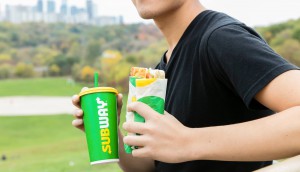 How Subway is approaching reopening
Having transparency and value as established brand pillars is helping the QSR address consumers' most pressing concerns.
Nescafe adds variety to at-home coffee
The brand moves beyond the "instant" label with new campaigns capitalizing on consumers making more drinks themselves.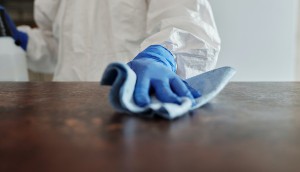 What will make customers feel safe in your store?
The latest IMI research breaks down how to soothe consumer concerns and drive brand affinity as the economy reopens.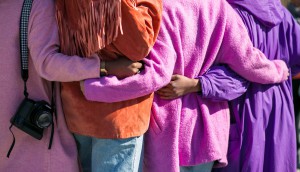 Is your message reaching the most vulnerable?
Barrett & Welsh's Ishan Ghosh on how to engage communities that face cultural resistance to social distancing.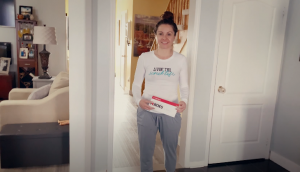 CIBC uses Aventura to give healthcare workers a break
In a time when most consumers aren't thinking about travel, the bank puts its rewards program to work by helping medical workers with a simple need.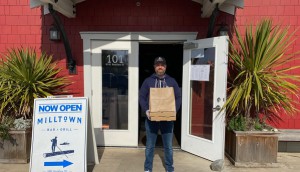 Major Tom helps restaurants ditch delivery apps
The agency adds more services to its online store, including a marketplace for consulting services, as part of its pandemic pivot.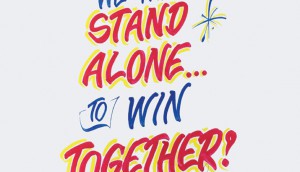 A celebration of corporate kindness
How companies like Labatt, Vans, Knix and Endy are easing feelings of isolation through solidarity.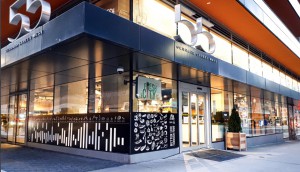 Has the online grocery boom changed Toronto's Fresh City Farms for good?
Why the organic grocer went through with a physical retail expansion amid unheard-of demand for online grocery.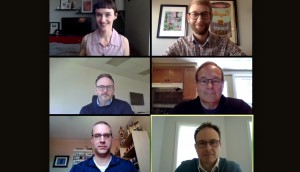 Virtual Roundtable: Auto brands in the driver's seat
Leaders at Hyundai, Nissan, Subaru and Horizon Media discuss what's next as the country begins to reopen.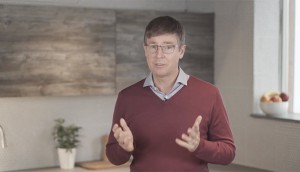 Showing leadership in a crisis
What leaders can learn from Galen Weston's human approach to crisis management.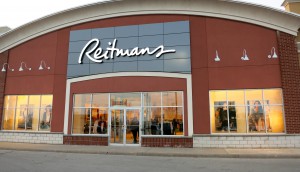 Reitmans files for creditor protection
The already struggling retailer says a planned restructuring will include "optimizing" its bricks-and-mortar footprint.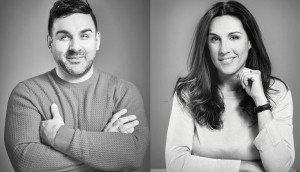 No Fixed Address moves into the Quebec market
The agency absorbs Montreal's Supernormal to extend its model nationally.